BN.com Advertising
Barnes & Noble is the leading retailer of content,
digital media and educational products.
Learn More
Overview
With more than 21 million monthly visitors, we're creating new, loyal customers every day! And with our highly diverse online offerings–books, apps, electronics, music and movies, toys and gifts–those customers embody a huge variety of demographics and interests, all under the trusted Barnes & Noble name.
Audience
She is female, 40 years old
Has a household income of $60K+
Is college-educated
More than half have children in HH (53%)
She loves to shop, is a tech enthusiast, and enjoys traveling
She is an avid reader
She's loyal through Membership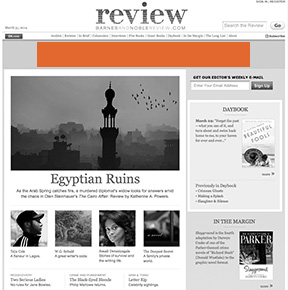 Leaderboard

Dimensions:

728x90

Lead Time:

1-3 days Standard

Ad Type:

Standard, Rich Media

Max File Size (GIF/JPG):

40K

Flash Version Min:

7

3rd Party Tags Accepted:

Yes

Approved 3rd party and/or Rich Media Vendors:

MediaMind, Pointroll, Eyewonder, Dart, Atlas, Unicast, Mediaplex (all ads subject to testing/approval)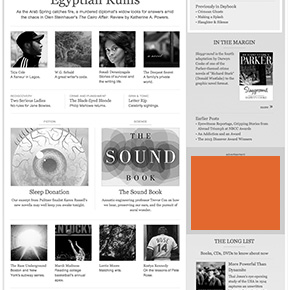 Medium Rectangle

Dimensions:

300x250

Lead Time:

1-3 days Standard

Ad Type:

Standard, Rich Media

Max File Size (GIF/JPG):

40K

Flash Version Min:

7

3rd Party Tags Accepted:

Yes

Approved 3rd party and/or Rich Media Vendors:

MediaMind, Pointroll, Eyewonder, Dart, Atlas, Unicast, Mediaplex (all ads subject to testing/approval)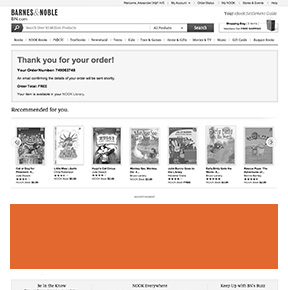 970x250

Dimensions:

970x250

Lead Time:

1-3 days Standard

Ad Type:

Standard, Rich Media (SECURE TAGS ONLY)

Max File Size (GIF/JPG):

40K

Flash Version Min:

7

3rd Party Tags Accepted:

Yes

Approved 3rd party and/or Rich Media Vendors:

MediaMind, Pointroll, Eyewonder, Dart, Atlas, Unicast, Mediaplex (all ads subject to testing/approval)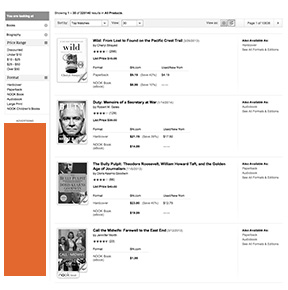 Skyscraper

Dimensions:

160x600

Lead Time:

1-3 days Standard

Ad Type:

Standard, Rich Media

Max File Size (GIF/JPG):

40K

Flash Version Min:

7

3rd Party Tags Accepted:

Yes

Approved 3rd party and/or Rich Media Vendors:

MediaMind, Pointroll, Eyewonder, Dart, Atlas, Unicast, Mediaplex (all ads subject to testing/approval)