By LAWRENCE WRIGHT

How the Camp David Accords between Israel and Egypt happened — against the odds. Review by Graeme Wood.

By JOSEPH O'NEILL

If you're a servant of the unspeakably wealthy, are you responsible for what you help them do? Review by Katherine A. Powers.

One of Spain's most acclaimed novelists traces his development in both fiction and memoir. Essay by Scott Esposito.
Latest Posts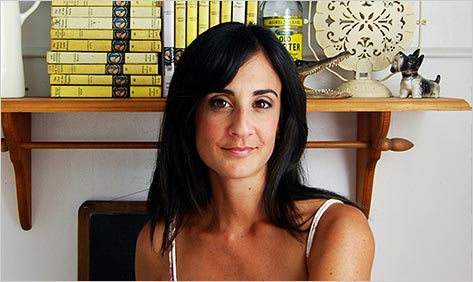 Talking the difference between writing novels and short stories, Hollywood, and secret pizza recipes with the author of 2 A.M. at The Cat's Pajamas.