By LAILA LALAMI

Meet one early black explorer at the dawn of America: a Moroccan slave aboard a ship of ruthless gold hunters in 1527. Review by Stefan Beck.

By PATRICK HOFFMAN

A woman finds her courage on the run from vengeful gangsters and a heist gone awry. Review by Anna Mundow.

With Those Who Leave and Those Who Stay, the story of a woman's life finds epic dimension in an interior landscape. Essay by John Freeman.
Latest Posts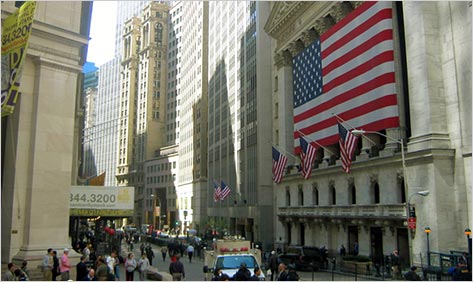 "I want something more for my kids. I want them to grow up to be closely held corporations."