By AMY BLOOM

The 1940s odyssey of two sisters is a tale of maternal abandonment, Hollywood fate, and fortune's unpredictability. Review by Heller McAlpin.

By BOB STANLEY

A transatlantic view of pop music's cultural triumph. Review by Robert Christgau.

By PAUL PARK

An iconoclast's tale of timelines in flux proves one for the ages. Review by Paul Di Filippo.
Latest Posts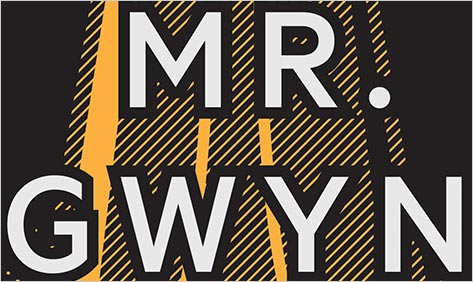 When a famous writer drafts intense portraits of those around him, his observations take on surreal results.