Sleater-Kinney return and Viv Albertine looks back without illusions in Greil Marcus's latest Real Life Rock Top 10.

By DONALD HALL

A still-vigorous U.S. Poet Laureate's view of octogenarian life: concision, health battles, and growing a very long beard. Review by Danny Heitman.

Heller McAlpin returns with her third annual guide to "Charmers" — books that combine substance with immediate pleasure.
Latest Posts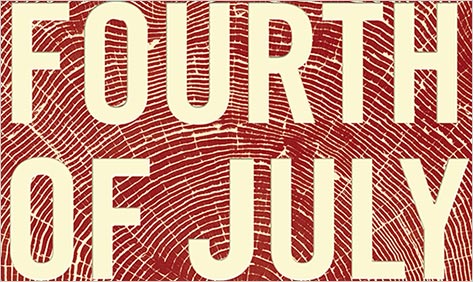 SMITH HENDERSON
Why Henderson Smith's debut novel, a tale of suffering and the hope of rescue in the northern West, is on the critic's short list of the year's best fiction. By Katherine A. Powers.