By JOHN WILLIAMS; Introduction by DANIEL MENDELSOHN

The founder of Rome's imperial dynasty, through distinctly modern eyes. Review by Katherine A. Powers.

By ALFRED OLLIVANT, in a new version by LYDIA DAVIS

A classic story of sheepdogs and their masters, retuned for modern ears. Review by Alexandra Mullen.

By LES MURRAY

The outlandish vision of an Australian poet. Review by Tess Taylor.
Latest Posts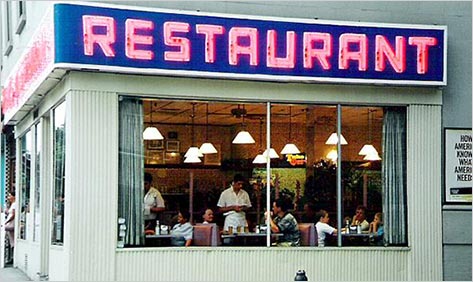 "Before you've even had a chance to milk your cow, there's already butter. In a dish! With a knife!"