By JENS LAPIDUS; Translated from the Swedish by ASTRI VON ARBIN AHLANDER

Why this conclusion to a Stockholm-set trilogy is one of the best crime novels in recent memory. Review by Katherine A. Powers.

By CALEB SCHARF

How unique is Earth within our universe, and do we dare learn the answer? Review by Peter Lewis.

By LAILA LALAMI

Meet one early explorer of America: a Moroccan slave aboard a ship of ruthless gold hunters in 1527. Review by Stefan Beck.
Latest Posts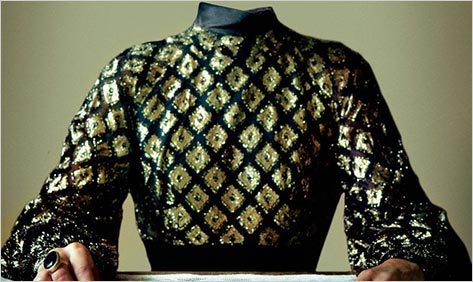 By HILARY MANTEL
In this excerpt from Hilary Mantel's The Assassination of Margaret Thatcher: Stories,