By COLM TÓIBÍN

A young Irish widow returns to an abandoned profession as a means of feeding her children – and stifling loneliness. Review by Anna Mundow.

By MATT BAI

How the 1987 scandal of would-be presidential candidate Gary Hart gave us the political news cycle of today. Review by Graeme Wood.

By MICHEL PASTOUREAU

In verde, there is veritas: a new book explains how one hue can illustrate greed, royalty, envy, and the splendor of the natural world. Review by Peter Lewis.
Latest Posts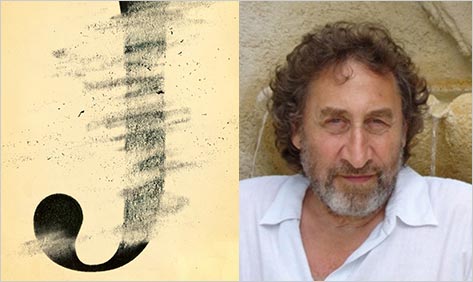 By HOWARD JACOBSON
The Booker Prize–winning author creates a vision of tomorrow eerily haunted by Melville's white whale.