By GABRIEL WESTON

A surgeon faces the consequences of a moment's error. Review by Anna Mundow.

America's hottest poet on life in the Midwest, the freeing illegitimacy of Twitter, and what feminism means to her. A conversation with Amy Benfer.

By WILLIAM T. VOLLMANN

A haunting collection of transcontinental horrors, from the National Book Award-winning author of Europe Central. Review by Paul Di Filippo.
Latest Posts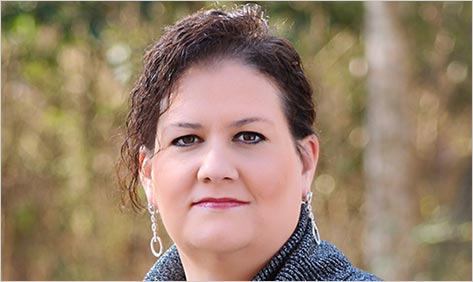 The legendary romance author asks for your reading recommendations, and reveals why she loves "Relationships in Jeopardy."