By FRANÇOIS-RENÉ DE CHATEAUBRIAND

How the godfather of Romanticism posthumously published his legendary history of Napoleonic France. Review by Adam Kirsch.

The author of California on her influences, writing about marriage, and "the foreplay paragraph."

By AMANDA PETRUSICH

A pursuit of music's rarest recordings, from the fringes of the past to the bottom of the sea. Review by Colin Fleming.
Latest Posts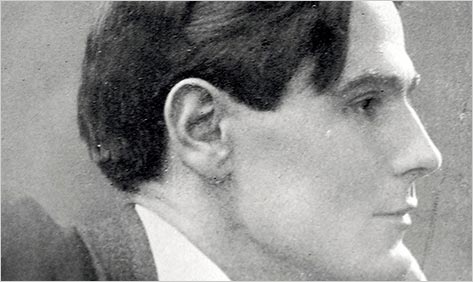 How a former sailor and bodybuilder became a pioneer of dark fantasy. Essay by Michael Dirda.