By MILES J. UNGER

An accessible and lively new biography traces the mythic, disruptive life of one of art's true icons. Review by Adam Kirsch.

By DANIEL KEHLMANN; Translated by CAROL BROWN JANEWAY

A literary puzzle from a celebrated German novelist invites the reader into a world of games. Review by Tom LeClair.

The author of Ghost Soldiers tracks the fate of a doomed Arctic expedition whose scientific discoveries have new urgency. A Conversation with Bill Tipper.
Latest Posts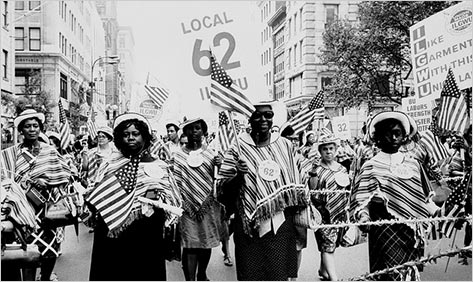 Reading the history of Labor Day, and of workers standing hand in hand.