Swashbuckling with the author of Scaramouche and Captain Blood. Essay by Michael Dirda.

Flings author Justin Taylor on finding a sense of place in four books which whisk readers "away to a place you've never been before."

By RICHARD FLANAGAN

A WWII prisoner of war's poetic quest is a love story and soldier's saga that "dares the big revelation." Review by Melissa H. Pierson.
Latest Posts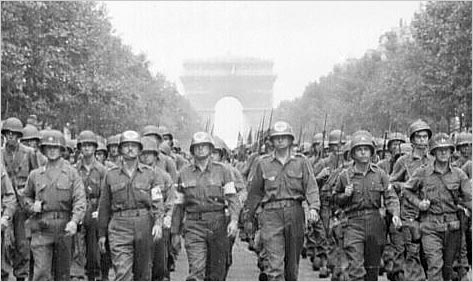 This week in literary history, an occupied city is freed: "Paris broken! Paris martyred! But Paris liberated!"