"My original aspiration was to capture something massive, to go for broke." David Mitchell talks about psychic battles and the vision of tomorrow in his new novel.

The acclaimed playwright on motherhood, why theater still transfixes us, and her new book 100 Essays I Don't Have Time to Write.

By MILES J. UNGER

An accessible and lively new biography traces the mythic, disruptive life of one of art's true icons. Review by Adam Kirsch.
Latest Posts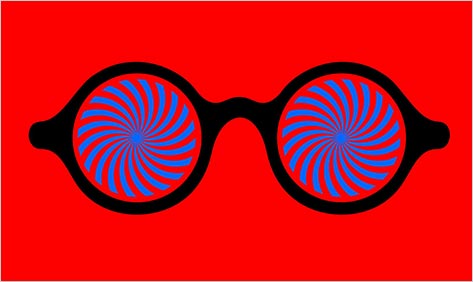 By DANIEL KEHLMANN; Translated by CAROL BROWN JANEWAY
A literary puzzle from a celebrated German novelist invites the reader into a world of games. Review by Tom LeClair.