The Pulitzer Prize–winning author of Lila (a 2014 National Book Award finalist) on the benefits of loneliness, how characters come to her, and the most important advice she gives to aspiring writers. A conversation with Michele Filgate.

By MATT BAI

How the 1987 scandal of would-be presidential candidate Gary Hart gave us the political news cycle of today. Review by Graeme Wood.

By EDWARD O. WILSON

Mankind – origins, our unique place in the universe, and what the future of the species holds – in about two hundred pages. Review by Danny Heitman.
Latest Posts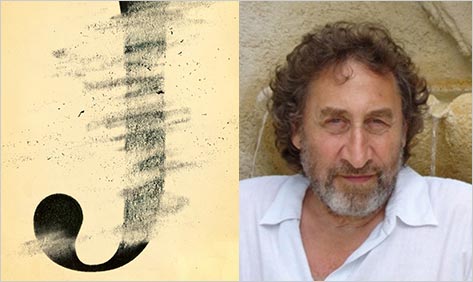 By HOWARD JACOBSON
The Booker Prize–winning author creates a vision of tomorrow eerily haunted by Melville's white whale.