By H. L. MENCKEN; Edited by MARION ELIZABETH RODGERS

The "Sage of Baltimore" looked back on a life obsessed with the written word. Review by Katherine A. Powers.

By COLM TÓIBÍN

A young Irish widow returns to an abandoned profession as a means of feeding her children – and stifling loneliness. Review by Anna Mundow.

By MATT BAI

How the 1987 scandal of would-be presidential candidate Gary Hart gave us the political news cycle of today. Review by Graeme Wood.
Latest Posts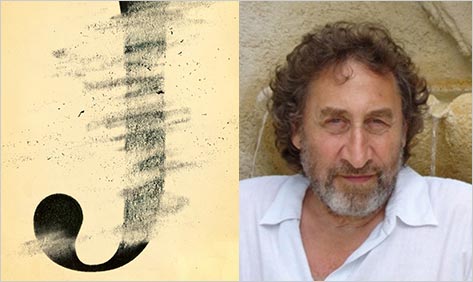 By HOWARD JACOBSON
The Booker Prize–winning author creates a vision of tomorrow eerily haunted by Melville's white whale.