A writer who faced down love and consequences in fact and in fiction. Essay by Heller McAlpin.

Introducing Greil Marcus's lively column of everyday culture and found objects "Real Life Rock Top Ten" to the Review.

Introducing "Chef's Notes": Dispatches — from our source in a restaurant kitchen — on new cookbooks.
Latest Posts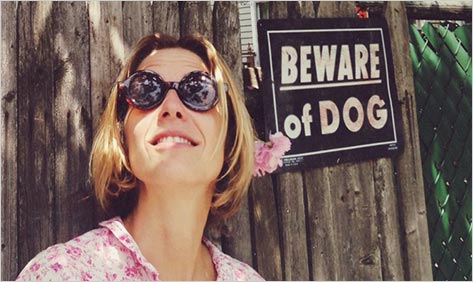 The author's favorite novels about challenges of faith, and the struggle to understand the divine.