By ALFRED OLLIVANT, in a new version by LYDIA DAVIS

A classic story of sheepdogs and their masters, retuned for modern ears. Review by Alexandra Mullen.

By LES MURRAY

The outlandish vision of an Australian poet. Review by Tess Taylor.

By GABRIEL WESTON

A surgeon faces the consequences of a moment's error. Review by Anna Mundow.
Latest Posts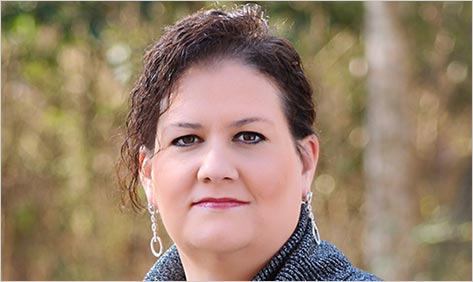 The legendary romance author asks for your reading recommendations, and reveals why she loves "Relationships in Jeopardy."