By DAMON GALGUT

Imagining the trip to Bharat — and sexual awakening — that inspired E. M. Forster to write A Passage to India. Review by Mark Athitakis.

By JEFF VANDERMEER

With Acceptance, a three-volume expedition into the uncanny reaches its climax. Review by Paul Di Filippo.

By EMILY ST. JOHN MANDEL

In the wake of a worldwide pandemic, a search for what might endure. Review by Stefan Beck.
Latest Posts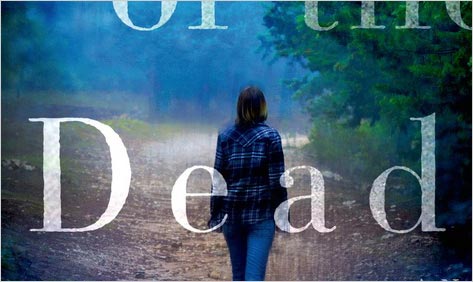 By JULIA KELLER
Prosecutor Bell Elkins returns for her third mystery set in small-town West Virginia.