Introducing Greil Marcus's lively column of everyday culture and found objects "Real Life Rock Top Ten" to the Review.

Introducing "Chef's Notes": Dispatches — from our source in a restaurant kitchen — on new cookbooks.

By MARILYNNE ROBINSON

The author's return to the town of Gilead, Iowa, and one woman's entry into a new life. Review by John Freeman.
Latest Posts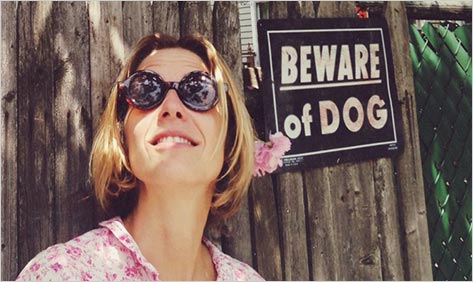 The author's favorite novels about challenges of faith, and the struggle to understand the divine.