By PATRICK HOFFMAN

A woman finds her courage on the run from vengeful gangsters and a heist gone awry. Review by Anna Mundow.

With Those Who Leave and Those Who Stay, the story of a woman's life finds epic dimension in an interior landscape. Essay by John Freeman.

By JOSEPH O'NEILL

If you're a servant of the unspeakably wealthy, are you responsible for what you help them do? Review by Katherine A. Powers.
Latest Posts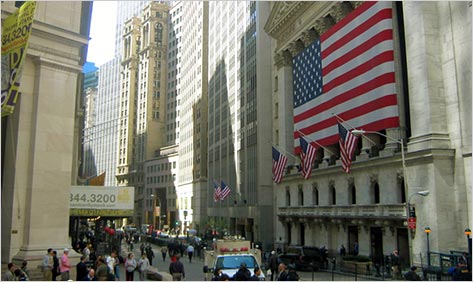 "I want something more for my kids. I want them to grow up to be closely held corporations."