By HILARY MANTEL

In this excerpt from Hilary Mantel's The Assassination of Margaret Thatcher: Stories, a writer greets the day and wonders what will come next.

By JENS LAPIDUS; Translated from the Swedish by ASTRI VON ARBIN AHLANDER

Why this conclusion to a Stockholm-set trilogy is one of the best crime novels in recent memory. Review by Katherine A. Powers.

By CALEB SCHARF

How unique is Earth within our universe, and do we dare learn the answer? Review by Peter Lewis.
Latest Posts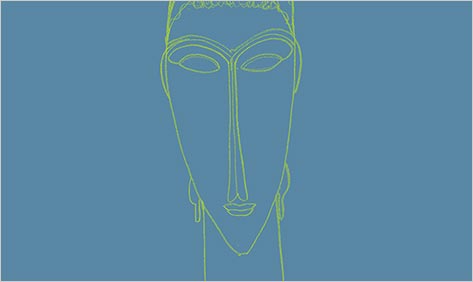 By SCHOLASTIQUE MUKASONGA
A Rwandan boarding school is home to the nation's best and brightest young women — and their fears for their country's future.