In a year-end edition of Reading Romance, Alyssa Morris catches up with the ones that (almost) got away.

By SARAH WILDMAN

A cache of letters reveals that a family's escape from Nazi genocide was incomplete.

A CONVERSATION with LEV GOLINKIN and BORIS FISHMAN

Two Russian-American writers on the strange things that happen when East meets West.
Latest Posts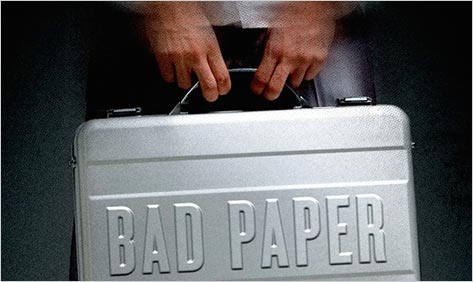 By JAKE HALPERN
The Victorian world of debtor's prison is back, and some are looking to profit.