By DON CARPENTER

A lost master's reissued gems balance grime and luster on the mean streets of Los Angeles. Review by Charles Taylor.

By SAM HARRIS

Can neuroscience, meditation, and pharmaceuticals open the door to nirvana? Review by James Parker.

Talking the difference between writing novels and short stories, Hollywood, and secret pizza recipes with the author of 2 A.M. at The Cat's Pajamas.
Latest Posts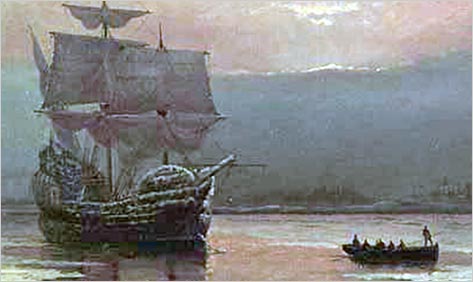 This week in history: Magellan and the Mayflower set sail, inspiring stories of courage, exotica, and flying cows.