By DONALD HALL

A still-vigorous U.S. Poet Laureate's view of octogenarian life: concision, health battles, and growing a very long beard. Review by Danny Heitman.

By JAKE HALPERN

The Victorian world of debtor's prison is back, and some are looking to profit.

In a year-end edition of Reading Romance, Alyssa Morris catches up with the ones that (almost) got away.
Latest Posts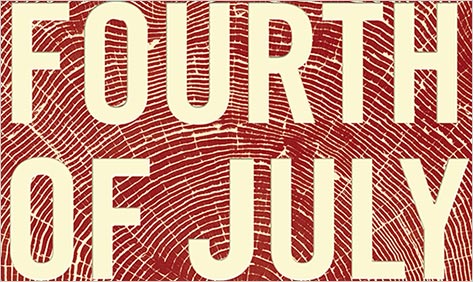 SMITH HENDERSON
Why Henderson Smith's debut novel, a tale of suffering and the hope of rescue in the northern West, is on the critic's short list of the year's best fiction. By Katherine A. Powers.