By MARILYNNE ROBINSON

The author's return to the town of Gilead, Iowa, and one woman's entry into a new life. Review by John Freeman.

By DAVID QUAMMEN

Is the Ebola outbreak a harbinger of epidemics to come? Review by Peter Lewis.

By ROBERT BEACHY

How Weimar culture gave birth to a sexual revolution. Review by Jessa Crispin.
Latest Posts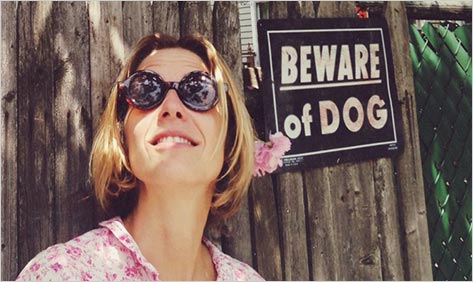 The author's favorite novels about challenges of faith, and the struggle to understand the divine.