Why did an Edwardian occultist become the darling of the Age of Aquarius? Bill Tipper on two new books examining the lasting influence of "The Wickedest Man in the World."

By CHLOE CALDWELL

From a young writer's trials of the heart comes mature, impassioned ideas on lost love and the will to carry on. Review by Eliza Berman.

The jazz innovator talks about finding Buddhism, his relationship with Miles Davis, and teaching the ethics of an artform. A conversation with Ted Panken.
Latest Posts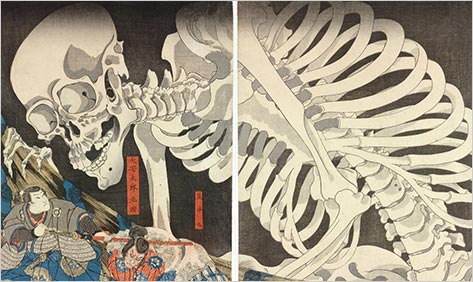 By ROGER CLARKE
Do phantoms walk among us? A study of neuroscience and paranormal investigation tells all.