By SAM HARRIS

Can neuroscience, meditation, and pharmaceuticals open the door to nirvana? Review by James Parker.

Talking the difference between writing novels and short stories, Hollywood, and secret pizza recipes with the author of 2 A.M. at The Cat's Pajamas.

By DAMON GALGUT

Imagining the trip to Bharat — and sexual awakening — that inspired E. M. Forster to write A Passage to India. Review by Mark Athitakis.
Latest Posts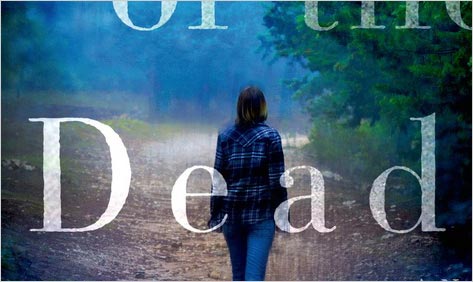 By JULIA KELLER
Prosecutor Bell Elkins returns for her third mystery set in small-town West Virginia.