American stories: pastoral, fearsome, and profound.

By AMY BLOOM

The 1940s odyssey of two sisters is a tale of maternal abandonment, Hollywood fate, and fortune's unpredictability. Review by Heller McAlpin.

By BOB STANLEY

A transatlantic view of pop music's cultural triumph. Review by Robert Christgau.
Latest Posts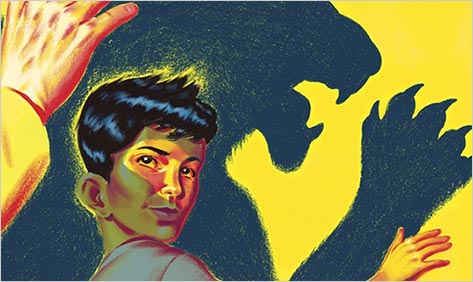 By NICK HARKAWAY
An army man turned superhero patrols an island recalling Bogart's Casablanca and Burroughs's Interzone.