Why did an Edwardian occultist become the darling of the Age of Aquarius? Bill Tipper on two new books examining the lasting influence of "The Wickedest Man in the World."

By ROGER CLARKE

Do phantoms walk among us? Looking at the spirit world through the lens of science doesn't preclude thrills. Review by Peter Lewis.

By MONS KALLENTOFT; Translated by NEIL SMITH

A Stockholm detective struggles with a brutal killing, and her own self-destructive spiral. Review by Anna Mundow.
Latest Posts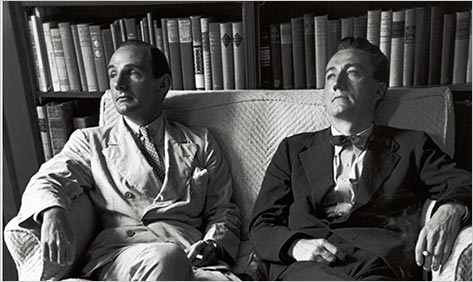 By GREGG HERKEN
Joe Alsop was postwar Washington's greatest host. But when the party ended, his downfall had true upsides.