As the Nazi juggernaut drove toward Paris, thousands of the Americans then resident in the City of Light fled the approaching army. But thousands stayed behind, living on through a kind of cultural twilight that reigned from 1940 to the liberation in 1944. In his new chronicle of that shadowed era in Parisian history, Americans in Paris, Charles Glass looks at the Americans who stayed behind, famous and otherwise — some aiding the Resistance, some supporting the invading Germans, and all trying to survive into an uncertain future.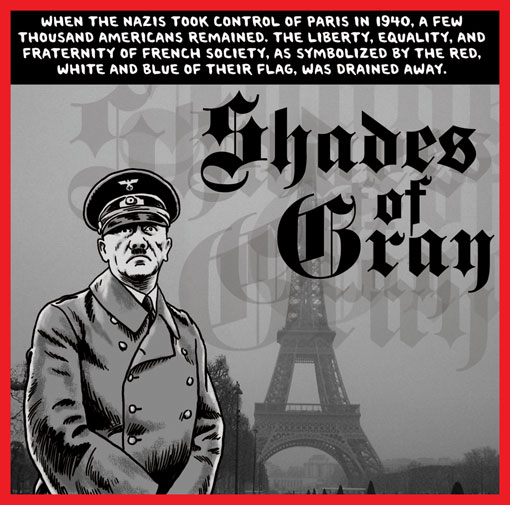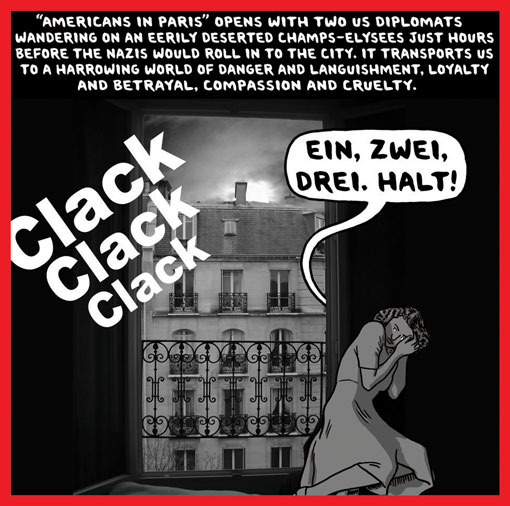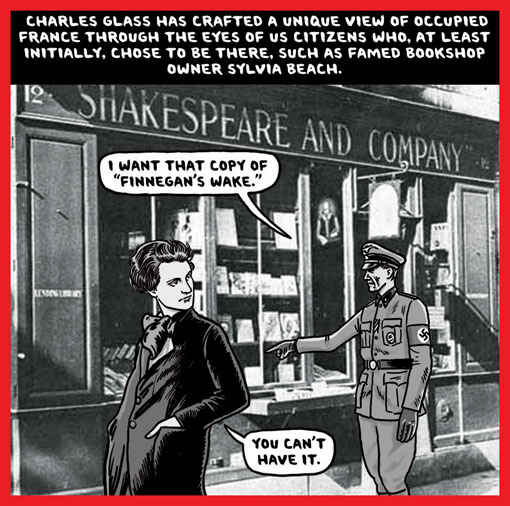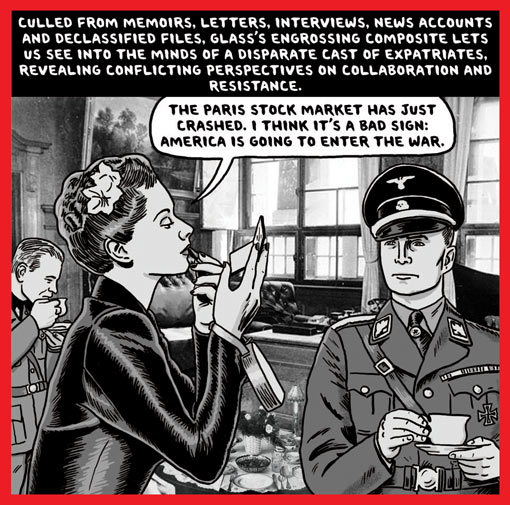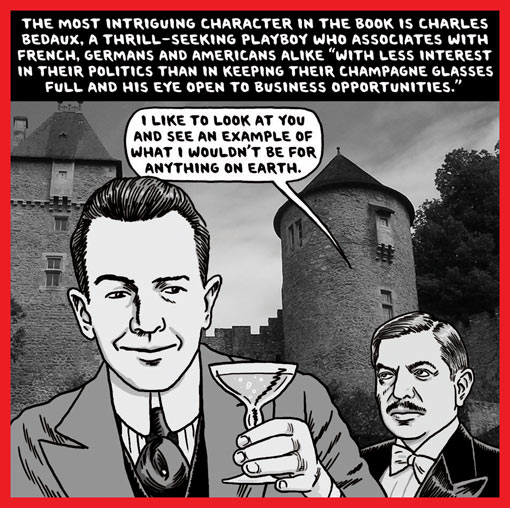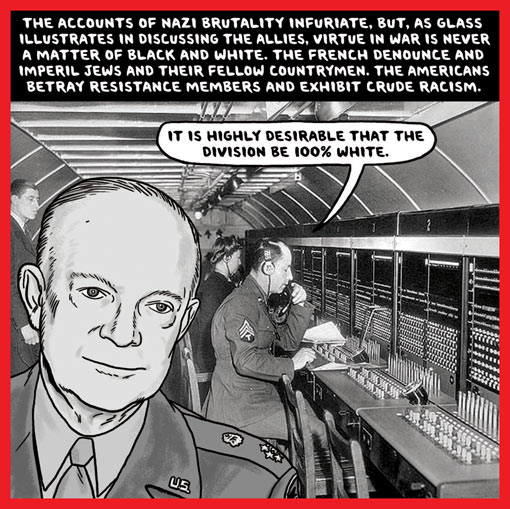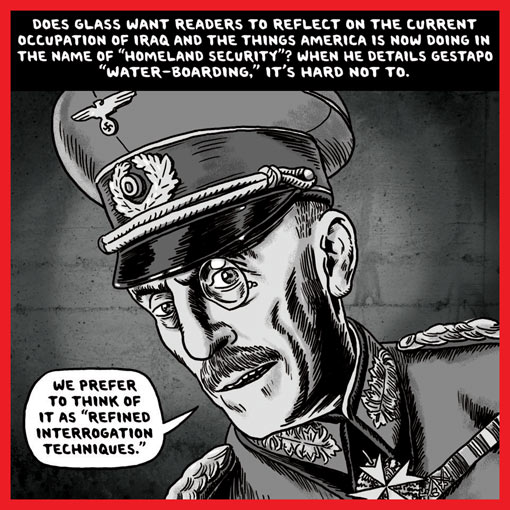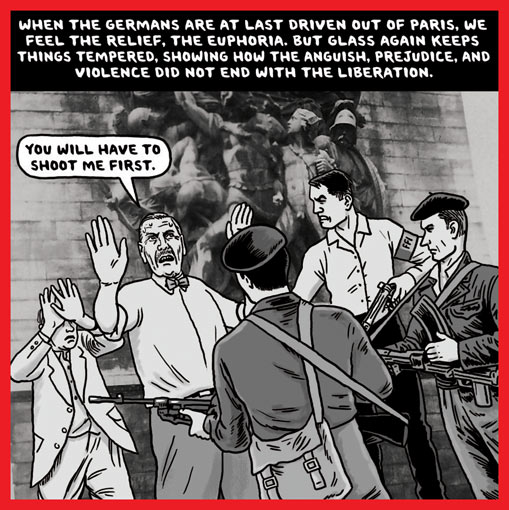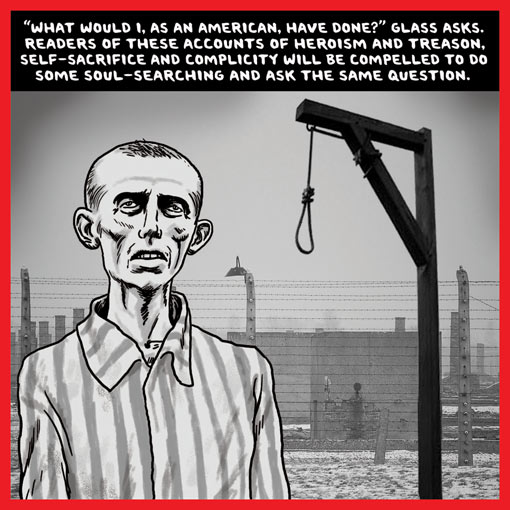 To see the review as a single image, click here.
Cick here to buy Americans in Paris.
---
Ward's Drawn to Read appears monthly in the Barnes & Noble Review. Click here to see the complete Drawn to Read archive.