Articles by: Rayyan Al-Shawaf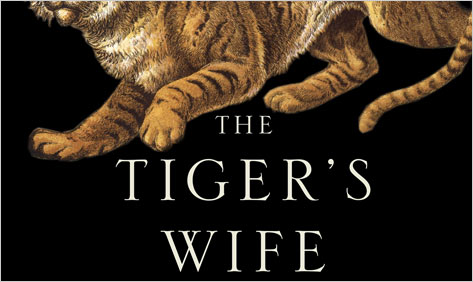 By TEA OBREHT
In The Tiger's Wife, Téa Obreht follows the trail of a networkof myths. Rayyan Al-Shawaf reviews.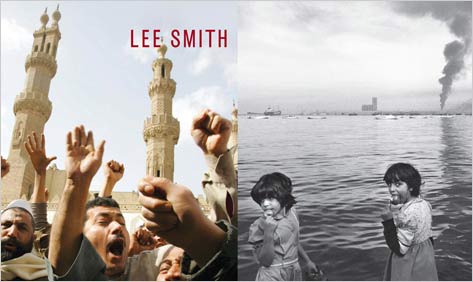 Two recent books about conflict in the Middle East reveal the limitations of thinking simplistically about the region.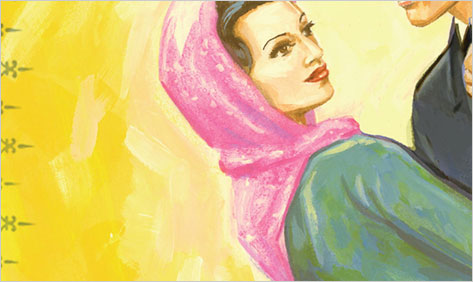 By HANAN AL-SHAYKH, translated by ROGER ALLEN
The acclaimed author of Women of Sand and Myrrh reimagines her mother's life in the Beirut of the '30s and '40s.