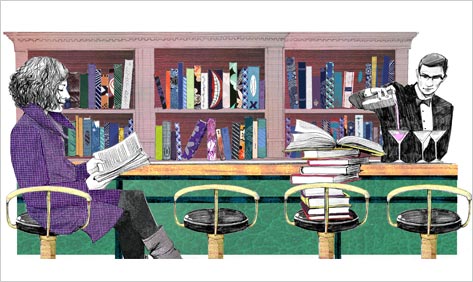 7 Lists that 12 Hired Celeb Surrogates Can't Stop Tweeting About
16 Shark-Week No-Nos
Why These 10 Weird Animals Are Refinancing to Save Big $$$
The 3 Secrets About Your Feet No One Will Tell You, Including This Site
WATCH: Four Ways Billionaires Make Toast Taste Better
An Even Dozen Celebrity Babies Who Would Have Been A Big Deal Except for Mister Fancy Royal Prince He Thinks He's So Special
Two Methamphetamine Addicts Who Are Pasting Together Your Old Credit Card Bill You Didn't Shred Well Enough
Don't Think These Ten Goats Will Be Cable's Next Big Stars? Click Again
Three and a Half Bathing Suit Failures That the Rich and Famous Don't Make!
Half a Dozen Slideshows About Cuticle Mistakes That Miley Cyrus Needs to See
Think These 11 Ways To Tell If Your Child Will Become President Just By How They Sing the Alphabet Song Are True? Maybe!
Ten Ways to Avoid Dementia Unless You Can't Remember If You Clicked It Already and Then It's Too Late.
Six Reasons You Shouldn't Shave the Back of Your Knees, or Should You?
Four Secret Weight Loss Secrets Hollywood is Secretly Learning from Secret Cave Paintings That Neanderthals Painted Completely by Accident–Or That's What We Think, anyway
You Won't Believe These Sixteen Crazy Things People Click on Just Before a Having a Stroke And If You Do Believe Them, Even One of Them, You Won't Be Able To Say So.
This 1 Bill Tipper is the Managing Editor of the Barnes & Noble Review.