By LOREN LONG
Reviewed by Ward Sutton
In the first installment of Father Knows Books, Ward Sutton's new feature on children's books, the artist offers an illustrated review of Loren Long's Otis, in which a little tractor is left behind when a big new machine comes to the farm. But when a real crisis strikes — it's Otis to the rescue. A picture book for for ages 3 and 4 and up.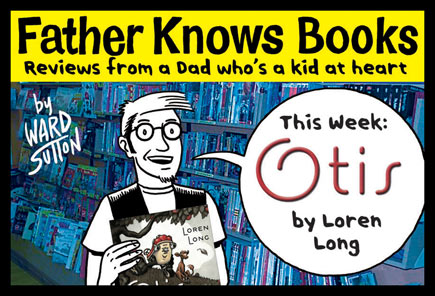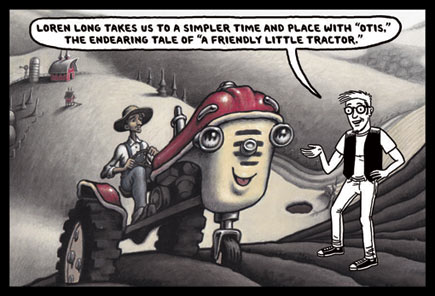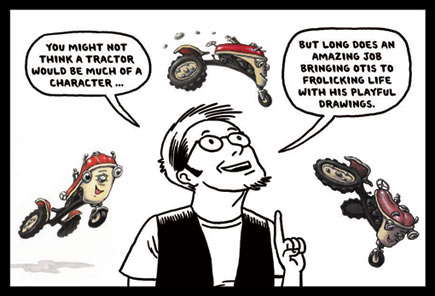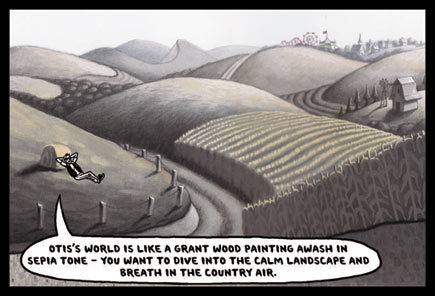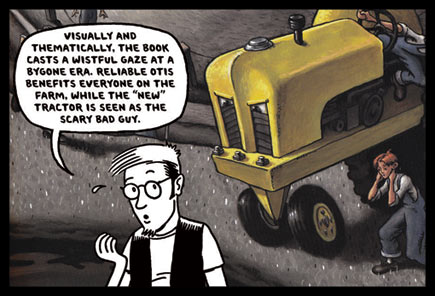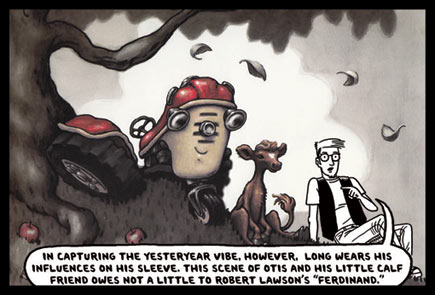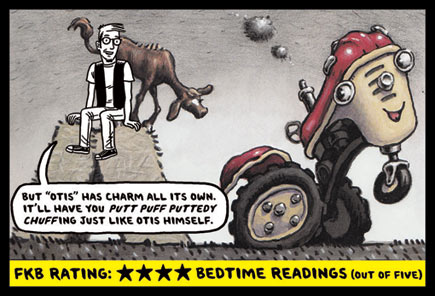 Cick here to buy Otis.
---
Ward's Father Knows Books and Drawn to Read appear monthly in the Barnes & Noble Review. Click here to see the complete Drawn to Read archive.