In Florence Parry Heide and Loren Long's new book Princess Hyacinth (The Surprising Tale of a Girl Who Floated), dragons and other medieval threats aren't the problem faced by a young princess. Instead, she and her concerned parents wrestle with her charming, magical bouyancy. The fable that unfolds lifts off joyfully as Princess Hyancith literally rises above her family's fears.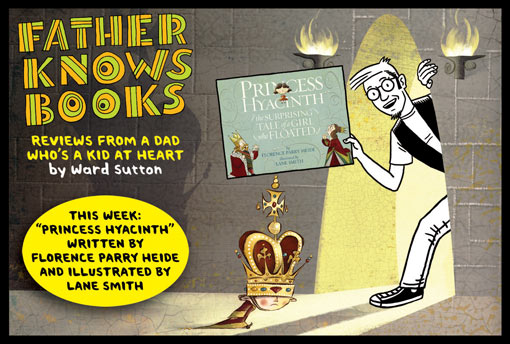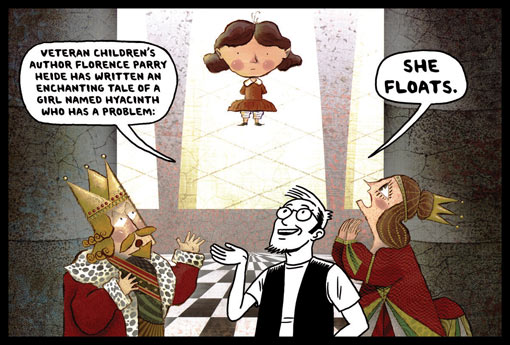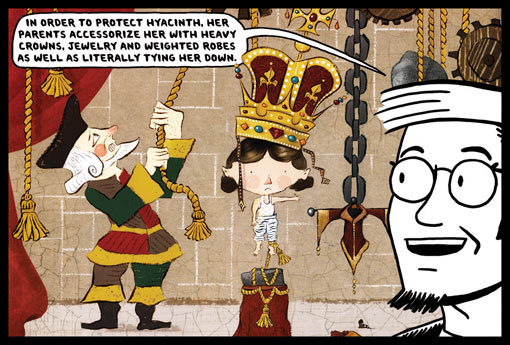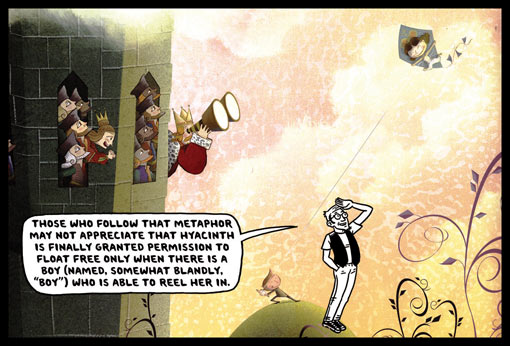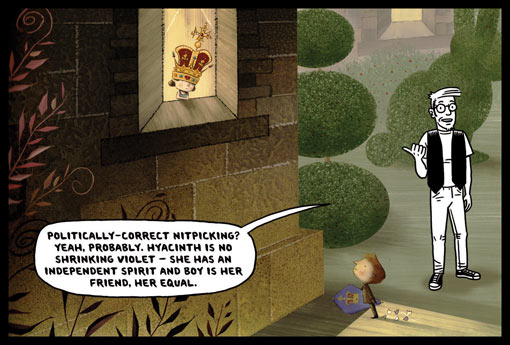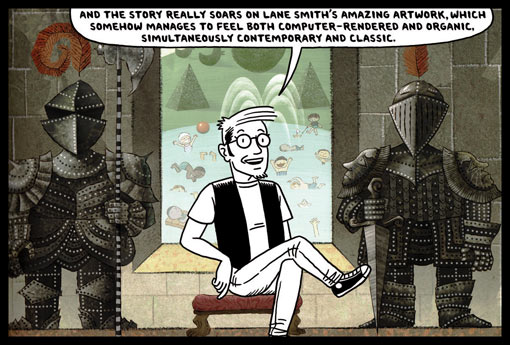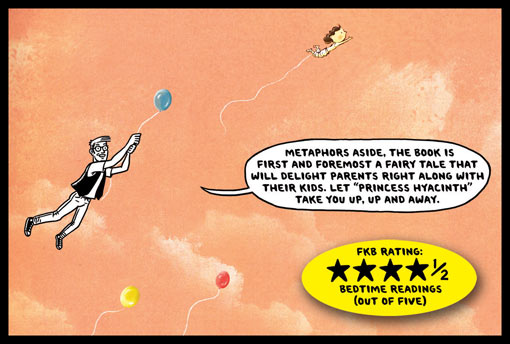 Cick here to buy Princess Hyacinth.
---
Ward's Father Knows Books and Drawn to Read appear monthly in the Barnes & Noble Review. Click here to see the complete Drawn to Read archive.