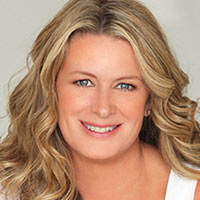 Kristin Hannah writes:

Like many book lovers, I am always looking for a novel that sucks me in at the beginning and won't let me go. You know the kind of book I mean — it's the one you're hurrying to get back to. The dishes pile up in the sink, the laundry is forgotten, the weeds takeover your garden, and you don't care about any of it. For those few perfect hours, you are in another world. Best of all for me are the novels that teach you something along the way or change your perspective by shedding new light on a topic or time period you thought you knew. Each of the books I have chosen to recommend to you fits that bill for me. I hope you find them as amazing as I did.

---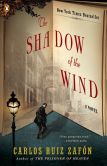 The Shadow of the Wind
By Carlos Ruiz Zafón


This was first recommended to me by booksellers when I was on tour. It was literally placed in my hands. I couldn't be rude, of course, so I took it, even though it meant lugging a heavy hardcover to twelve cities and then home. I'll admit that I didn't read it for a while, but when I finally opened to page one, I was instantly hooked and transported to a world I'd not seen before: Barcelona, Spain, just after World War II. This novel is pure magic. I adored every word and hated for it to end.



---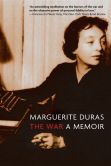 The War
By Marguerite Duras

I'll admit, I love sprawling, epic novels set against the backdrop of war. I have written novels about women in both the Iraq war and World War II Russia, so I have read deeply on the subject, but even so, this memoir by Duras was a revelation. It was unlike anything I've read before — raw, powerful, brutal, and elegant.


---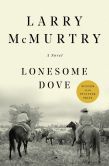 Lonesome Dove
By Larry McMurty

Quite simply one of the all-time great novels. A love story, an adventure, a re-imagining of the classic western; Lonesome Dove has something for everyone. If you've only seen the miniseries (which was great), you've missed out on a rare reading experience. This is one of those stories that has stayed in my head for decades.