Daniel Okrent's eye-opening new work Last Call brings to life an infamous but poorly understood era in American history. From Prohibition's roots in 19th-century Temparance movements to the bitter political clashes that led to its enactment and the surprising consequences of the Volstead Act's long reach into everyday life, Okrent makes a intoxicating tale out of what might seem a very dry subject.
Editors Note: Read our interview with Daniel Okrent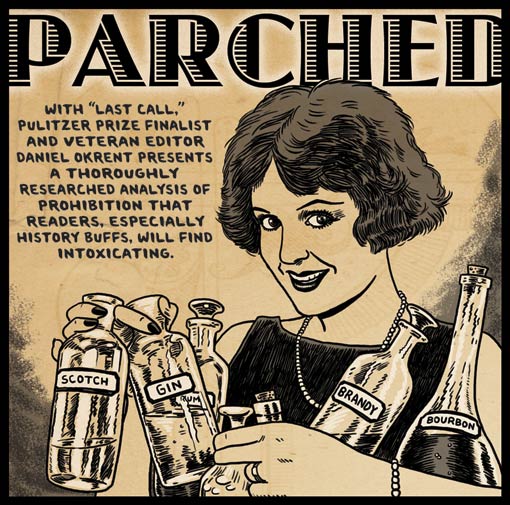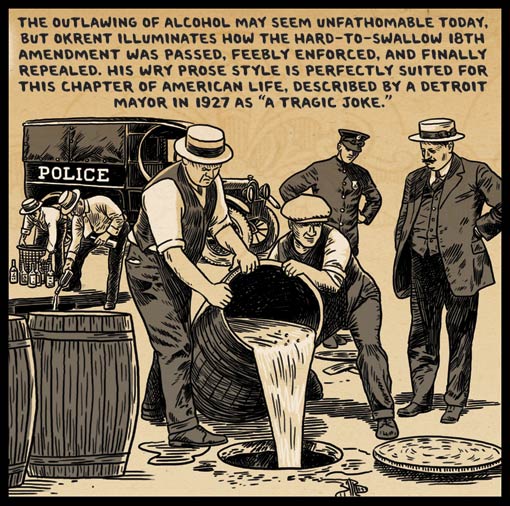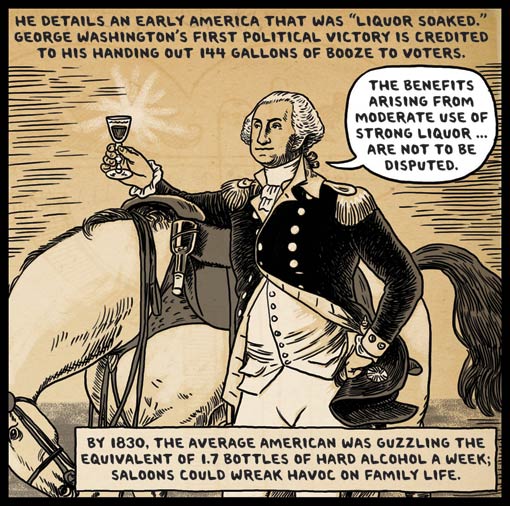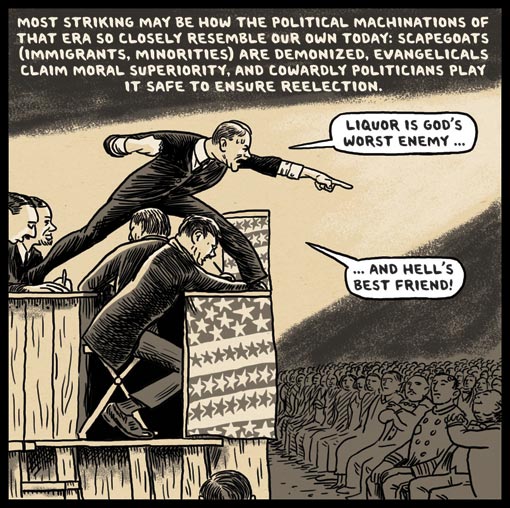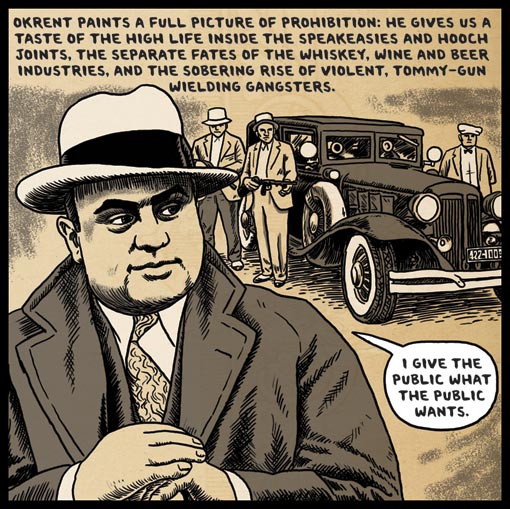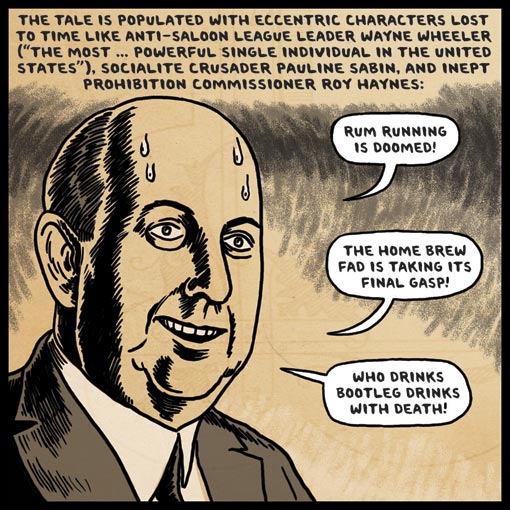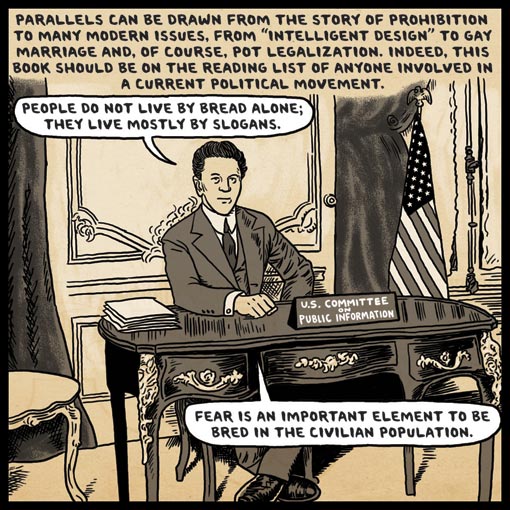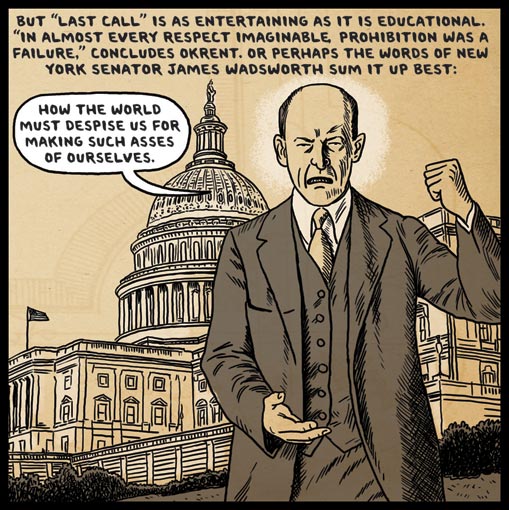 To see the review as a single image, click here.
Cick here to buy Last Call.
---
Ward's Drawn to Read appears monthly in the Barnes & Noble Review. Click here to see the complete Drawn to Read archive.