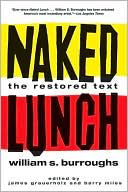 Jailed, killed people, and claimed to have been chosen by God. You thought we were talking about Joan of Arc? Nope. Writers. No other group of artists is as outrageous or as odd. Here are 12 things you might not have wanted to know about some of your favorites. Did we leave anything out? Let us know on Facebook or Twitter, #outrageouswriters.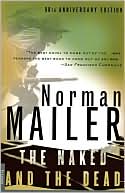 Norman Mailer ran for mayor of New York with Jimmy Breslin running along with him for City Council President in 1969. "I was so naïve, I thought I was going to win," said Mailer who drew less than 10% of the vote. "For me, it was a religious venture. I thought God had chosen me because I had been a bad man, and I was going to pay for my sins by winning and never having an easy moment ever again."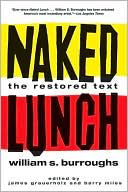 Ok. There's just no topping this, because it's probably the strangest way a writer every got his start. Naked Lunch author William Burroughs killed his wife while, he claimed, trying to shoot a glass off her head. He said if that hadn't happened, he probably never would have written anything.
Yes, he did a number of odd things but he also did something oddly normal: poet Allen Ginsberg worked as a market researcher in an ad agency. Ginsberg credited that experience for helping him with language compression. It became a writing maxim for him: "Maximum information, minimum number of syllables."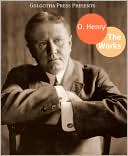 Short story master William Sydney Porter became famous under the pseudonym O. Henry, penning popular tales while serving a five-year sentence for embezzlement.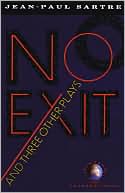 Jean-Paul Sartre wrote a screenplay for John Huston's biographical film Freud. Huston said the script was "as thick as my thigh" and contained a catalog of sexual dysfunctions that made it unfilmable.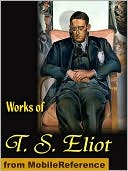 TS Eliot wore green powder on his face to make himself look even more cadaverous to visitors. (John Huston should have put Sartre on that story as well.)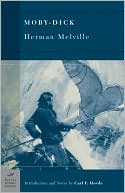 Moby-Dick didn't sell out its first printing of 3000 copies. Melville couldn't make money as an author and worked as a customs inspector in New York City. Did anyone try to slip a sperm whale past him?
Odd quote #1: "Don't ever write a novel unless it hurts like a hot turd coming out." -–Charles Bukowski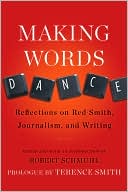 Odd quote #2: "Writing is easy. All you do is sit down at a typewriter and open a vein." –Red Smith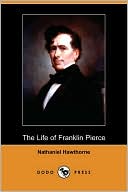 Nathaniel Hawthorne's puff piece The Life of Franklin Pierce helped get his schoolmate elected. He was rewarded by being appointed US Consul in Liverpool. If he'd only discovered the Beatles, his money troubles would have been over.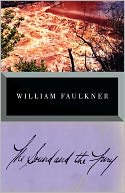 William Faulkner was such a poor public speaker that his Nobel Prize acceptance speech was considered unintelligible by the audience to which it was delivered. When it was published the next day, it was touted as one of the best Nobel acceptance speeches in history.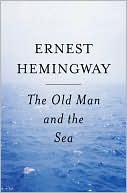 Wallace Stevens talked trash about Ernest Hemingway around the streets of Key West. Hemingway chased him down and the poet and novelist came to blows. We know who won: the only house anyone cares about in Key West is the one Hemingway used to live in.