It's that make-or-break time of the year — back to school and getting ready for the school picture. As you think about making your best and most creative effort, remember that this is the picture that will haunt you for years to come in the wallets of your family members, in your yearbook, and on the web. Our friends at Awkward Family Photos shared some of their most memorable. And if you are looking for more awkwardness, check out:
By Mike Bender and Doug Chernack
Cringe at the forced poses, bad hair, and matching outfits.

Awkward Family Photos Board Game

By All Things Equal
Fun for the whole family — when not posing for awkward photos.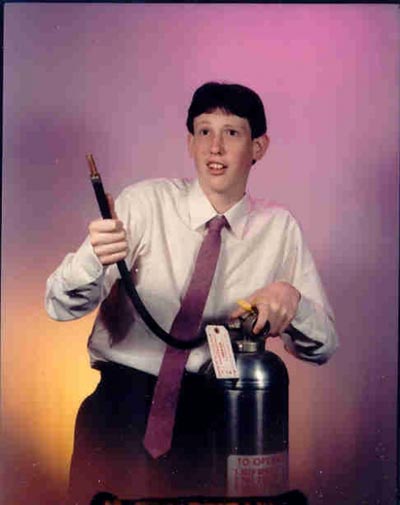 Backdraft.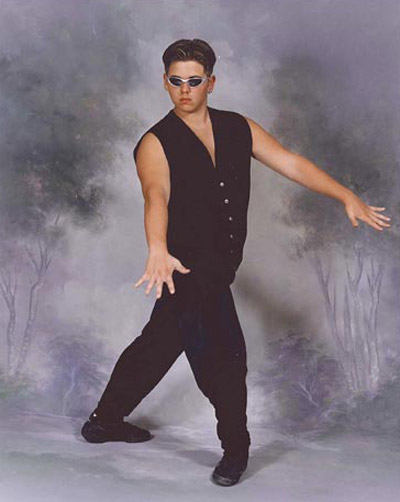 Barely standing, aka jazz hands.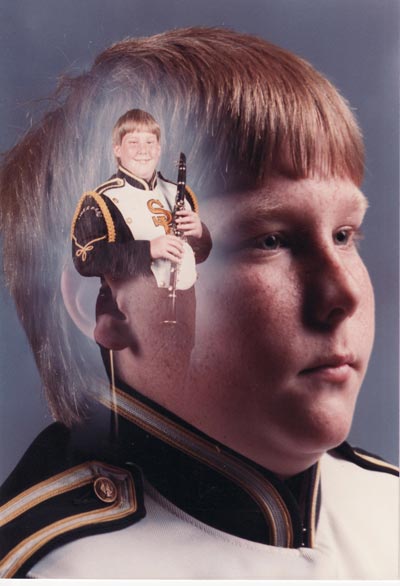 Beautiful mind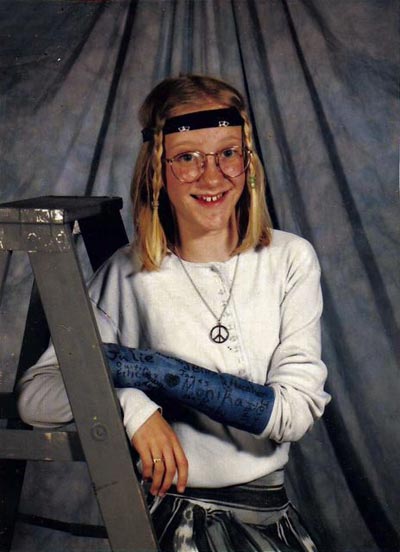 Broken wing.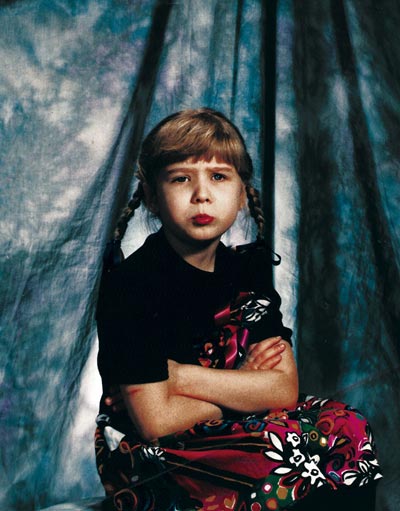 Cross.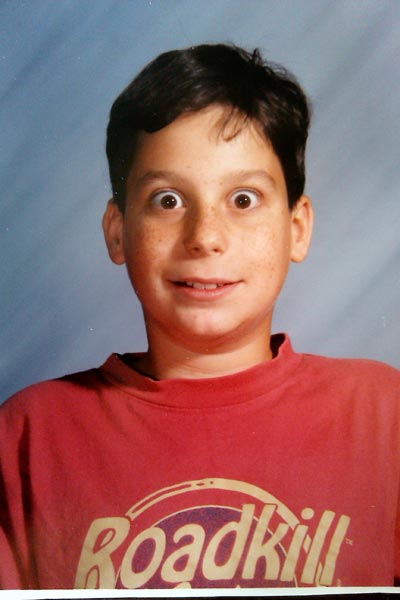 Eyes wide open.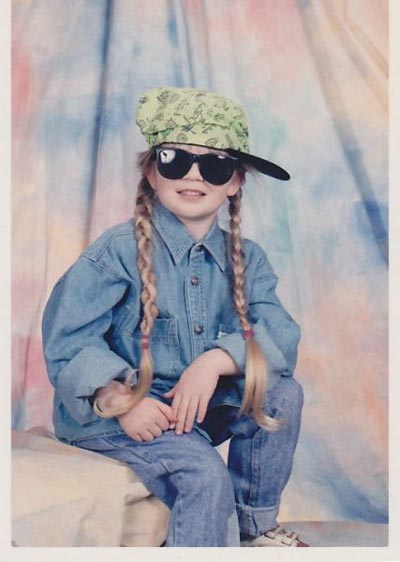 Hanging tough.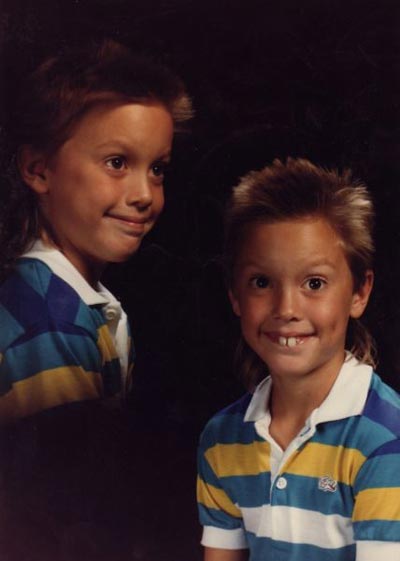 Megan.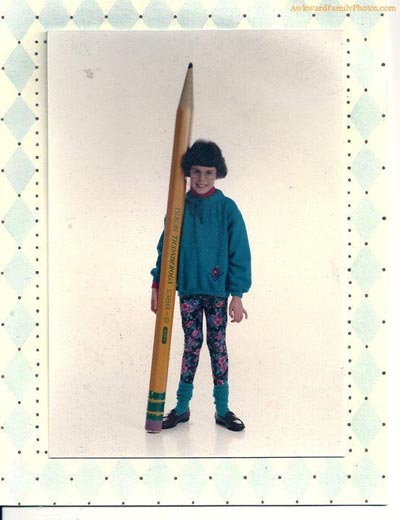 Number 2.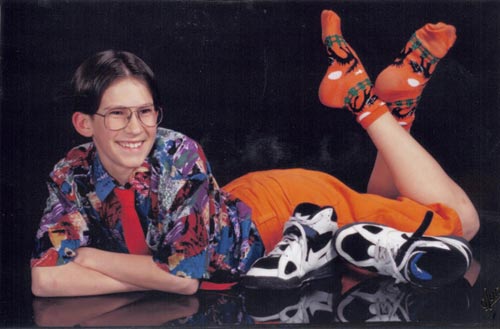 Orange crush.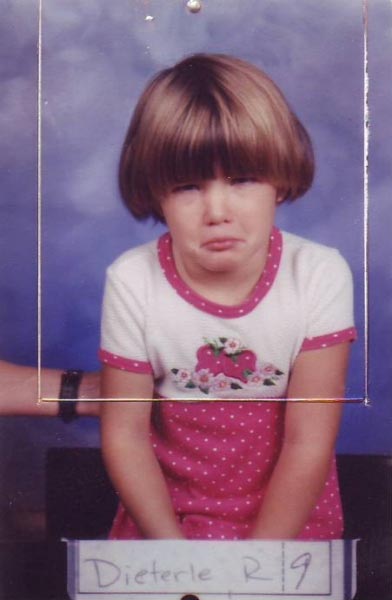 Picture day.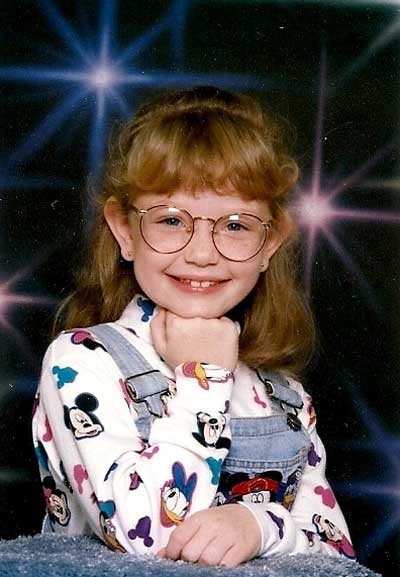 Picture perfect.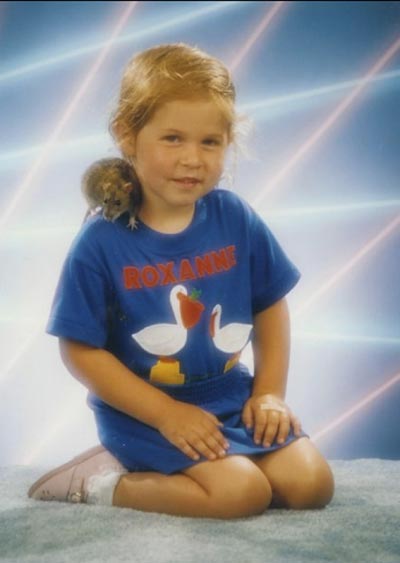 Rat tail.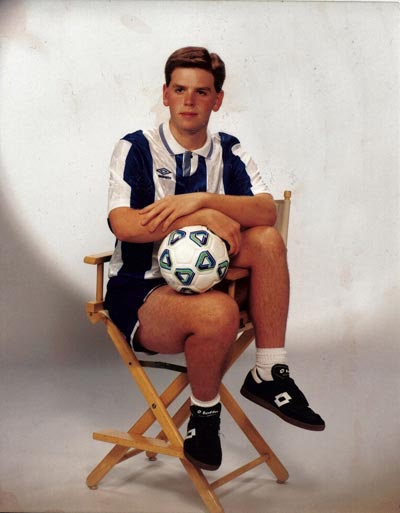 Sit with it like Beckham.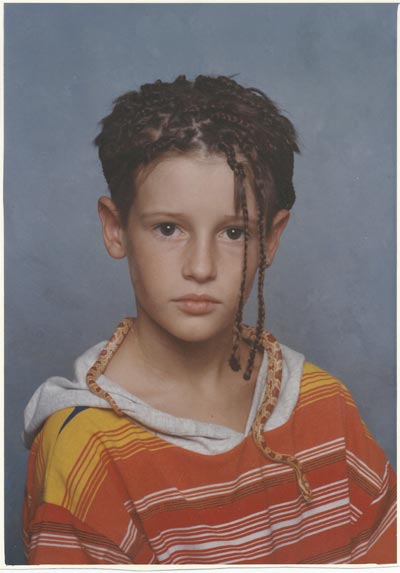 Snakecharmer.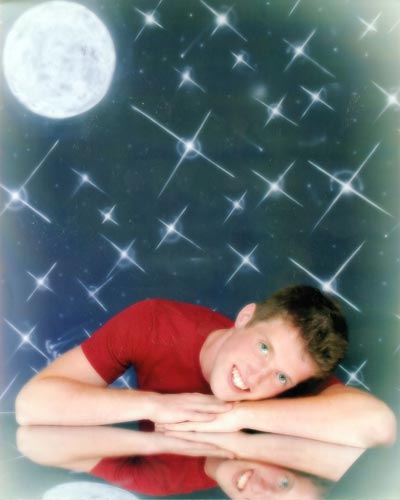 Starry starry night.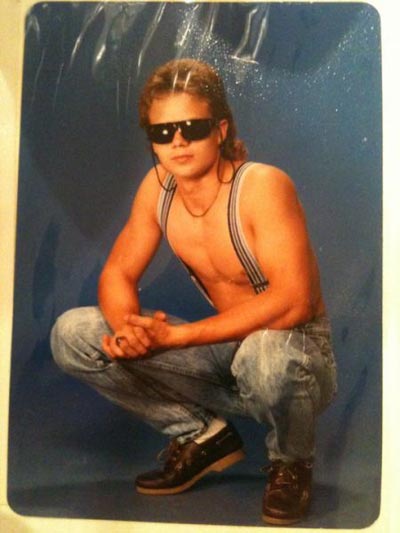 Suspension of disbelief.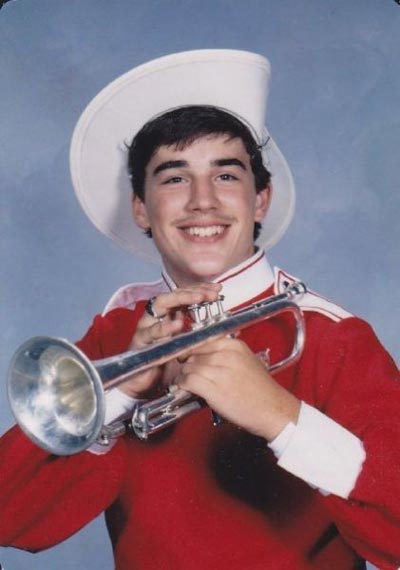 The music man.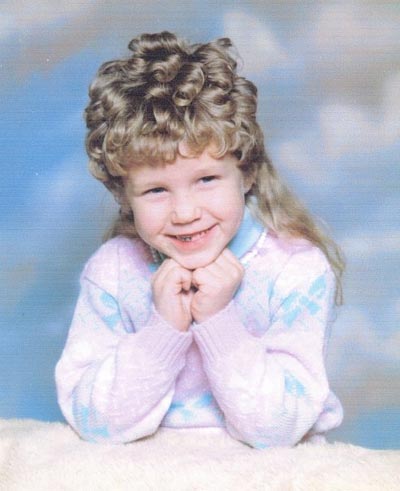 The perm-mullet.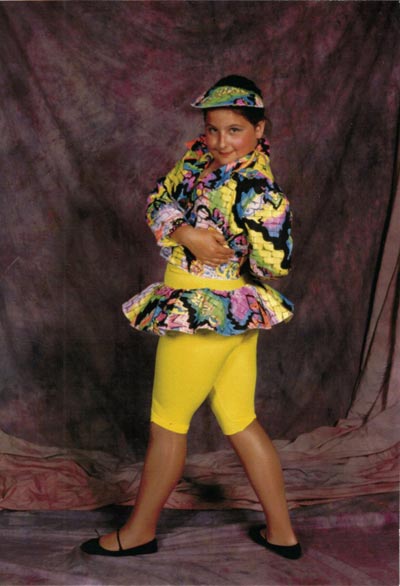 Turn around, bright eyes.