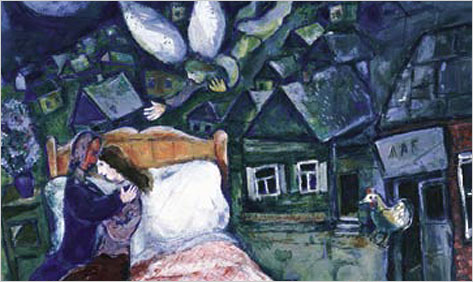 When poet Jason Shinder died last year, tragically young—he was 53—no poet in America was unscathed. Shinder was famously generous. He created/directed the YMCA's National Writer's Voice and a writing program for Sundance Institute. In addition to his own two books of poems, Every Room We Ever Slept In and Among Women, he edited ten anthologies, including The Poem That Changed America: "Howl" Fifty Years Later. No book has been more eagerly, more tearfully awaited than his posthumously heartbreaking Stupid Hope. Shinder was his generation's John Keats. His lyric voice is acutely sensitive, exceptionally pure and clear. He lifts each moment, each object, to a brilliant, almost scalding clarity:
My mother so long ago, so young, so beautiful—it's not possible.
Surely she is still somewhere combing
away at her hair; that's why the air is so fragrant
and the sheets in disarray when I awaken.
Shinder moves from his mother's dying to the fact of his own impending death. He is a poet of elegiac longing, the poet laureate of loneliness. In "Company" he writes:
I've been avoiding my illness
Because I'm afraid

I will die and when I do,
I'll end up alone again.
Yet other poems elicit the dark chocolate of sex, or the bitter brew of black humor: "I'm becoming more like my father: I rarely have sex." Four of the country's finest poets helped with the elegant construction of Stupid Hope: Sophie Cabot Black, Lucie Brock-Broido, Tony Hoagland, and Marie Howe. The result is a stunning book of poems that spark and speak to one another.