Van Gogh's letters are among the most remarkable documents in the history of both art and literature. This six-volume unexpurgated and newly translated complete edition of The Letters of Vincent Van Gogh, with reproductions of 2,000 works of art (including sketches the artist added to his correspondence), has just been published.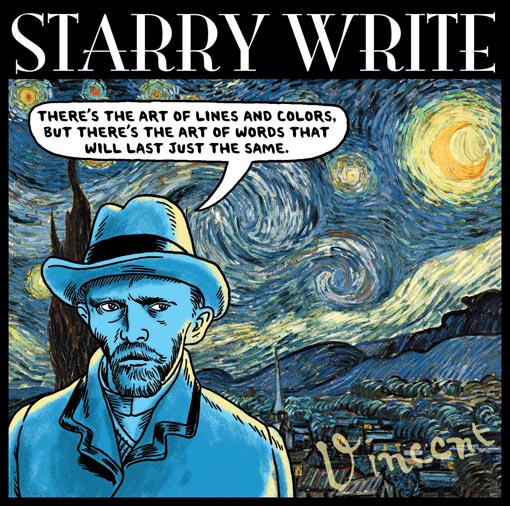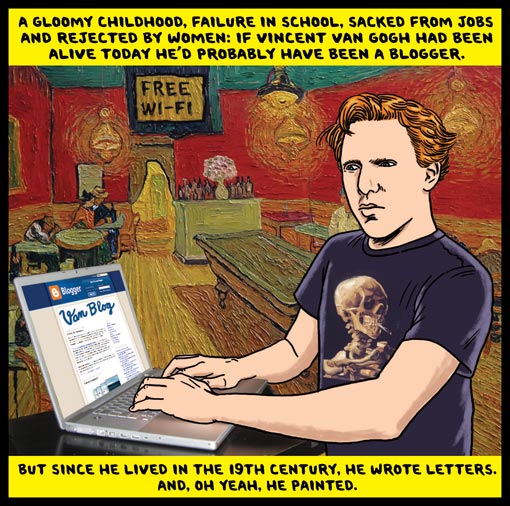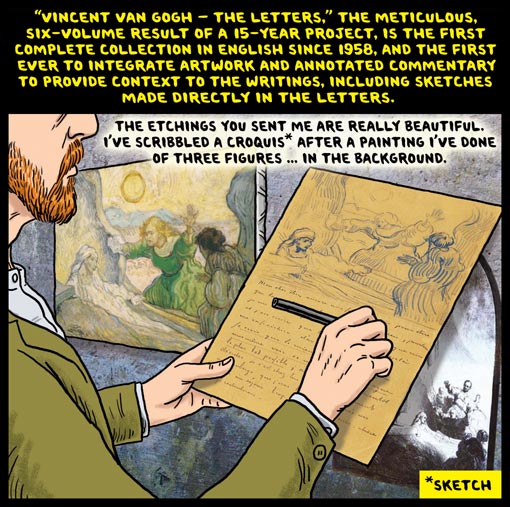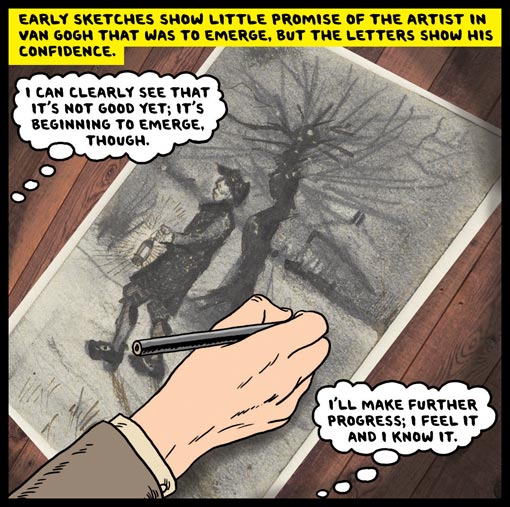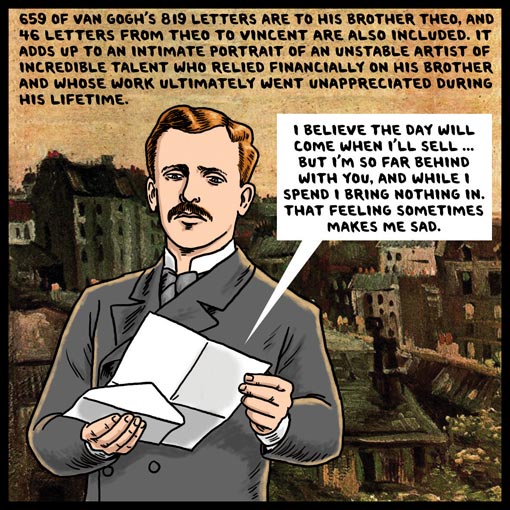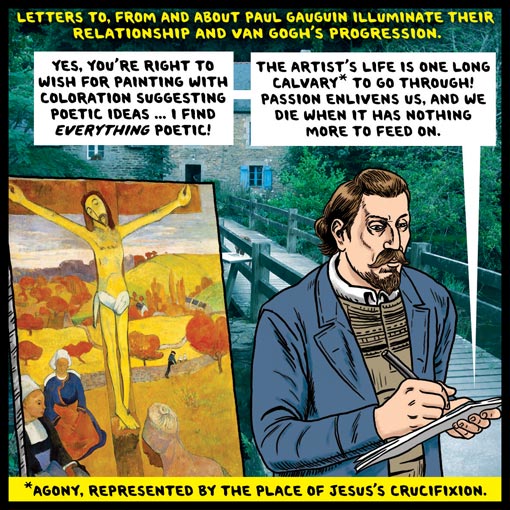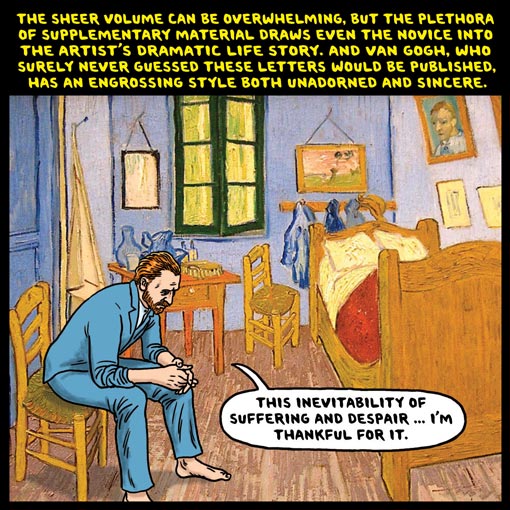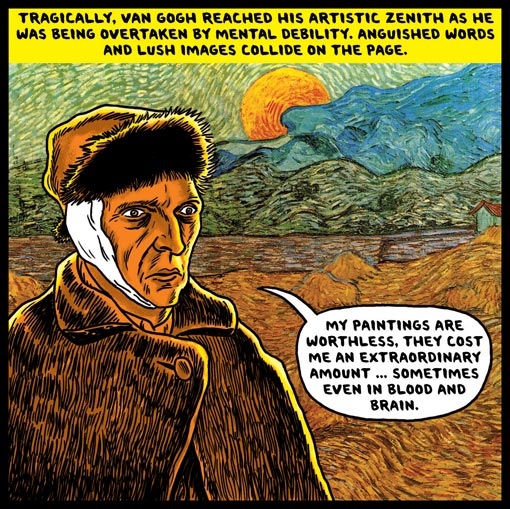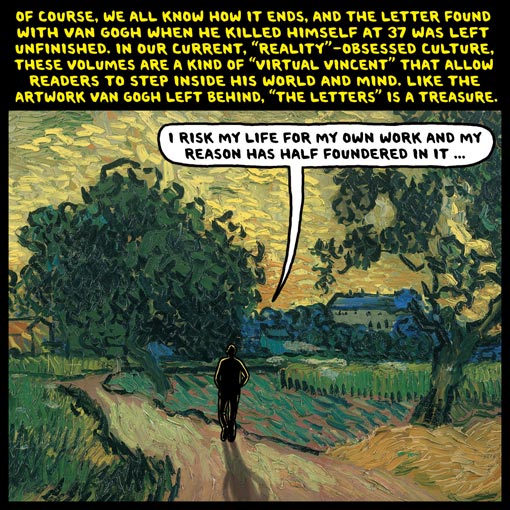 To see the review as a single image, click here.
Cick here to buy The Letters of Vincent Van Gogh.
---
Ward's Drawn to Read appears monthly in the Barnes & Noble Review. Click here to see the complete Drawn to Read archive.