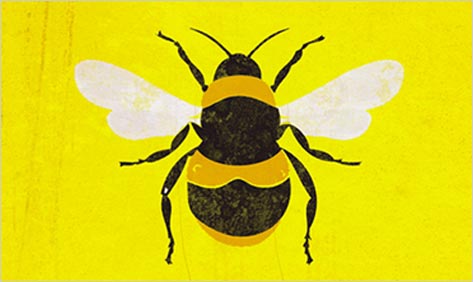 A mystery series set in the Greek islands and featuring a detective named Hermes (who is, indeed, that Hermes — wearing tennis shoes instead of winged sandals) should be the sunniest reading imaginable. And Anne Zouroudi's novels are sunny. They contain loving descriptions of Greek food and wine, of azure seas and bone-white temples. But they are also slyly disturbing and occasionally brutal. The Messenger of Athens, for example, opens with the corpse of a young woman dangling from a rescue helicopter, and in Zouroudi's latest novel, The Taint of Midas, an old farmer on a bicycle is hit by a car and left to die in the undergrowth, "his eyes staring blindly at the brilliant sun." When the police arrive, they find Hermes Diaktoros sitting by the dead man's side, crying. He and Gabrilis, we soon learn, were old friends — but the farmer also had enemies; he was the sole guardian of the ruined Temple of Apollo, a site coveted by the island's ruthless tourism developer, Aris Paliakis.

"In this square mile the battle for cash from foreign wallets was fought with many weapons," Paliakis observes from his tourist-fleecing taverna, "oil-painted views and plastic donkeys, books of traditional recipes and icons made in China." Zouroudi describes Greece's degraded tourist economy and its political corruption with merciless acuity, but her prevailing tone is more elegiac than polemical. In wistful asides she lyrically evokes a vanishing Greek landscape that Hermes too mourns, even as he gets on with solving the mystery of Gabrilis's death. "Where he used to take the country lane leading inland from the coast, where a dilapidated sign had carried the name of a single village, everything was changed," he laments when forced to navigate the "man-made chasm" of the highway.

With his outdated automobile, his linen suits and carefully whitened tennis shoes, Hermes seems ill equipped to confront the developer Paliakis or even Dinos, the sleazy reporter who bribes and blackmails his police contacts. Yet such villains ignore the portly man's warnings at their peril: "…there is a legal heir," Hermes informs Paliakis of the Temple of Apollo site, "Do not attempt to steal from him, or he will steal from you in return…he will deprive you of whatever in life it is that you most value." Justice will be served, in other words, not solely on the law's terms but also on Hermes's terms, the terms laid down by the gods.

This whimsical approach allows Zouroidi, like her hero, to shuttle between the nasty here-and-now — where the honorable cop Gazis and his naive subordinate also pursue Gabrilis's killer — and the more mercurial realm of divine retribution. The divine, of course, invariably trumps the temporal (Gazis, for example, saves not only his protégé's career but also his soul), and the punishments delivered by Hermes are horrifyingly immediate. In her elegant denouement, Zouroudi describes them unflinchingly, with the same eye for detail that allows her to conjure up so vividly these islands and their people.