Dave Eggers has made idiosyncracy a literary hallmark: his memoir A Heartbreaking Work of Staggering Genius mixed postmodern narrative attitude with an unapologetically emotional appeal. His novel What Is the What ventriloquized the very real struggles of a Sudanese refugee. Now, with The Wild Things, he offers a full-scale prose re-telling of one of the most influential and beloved classics of children's literature, Maurice Sendak's Where the Wild Things Are.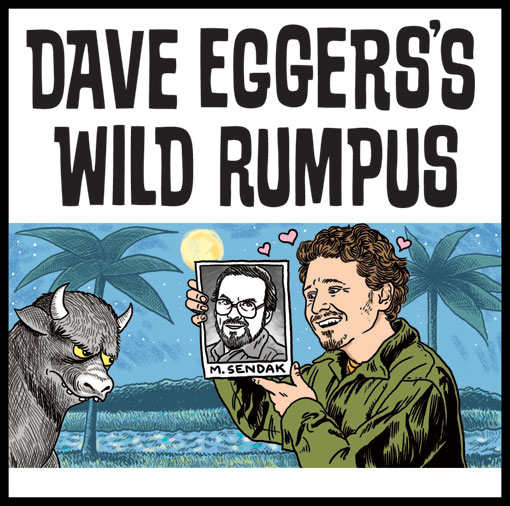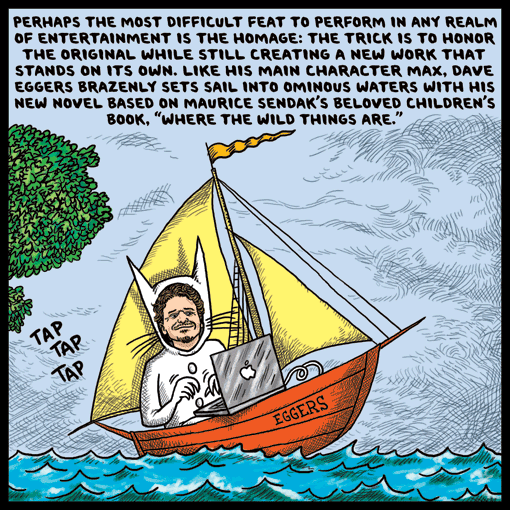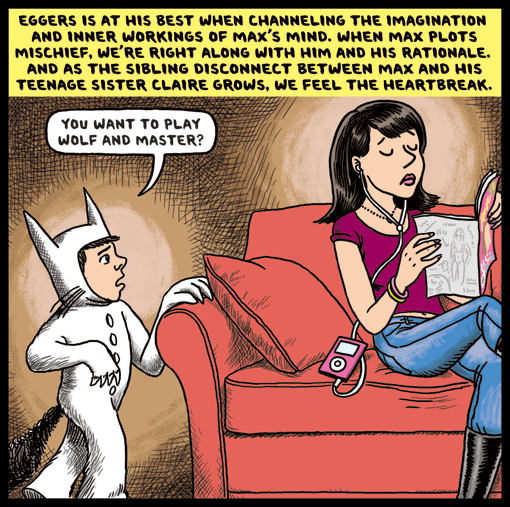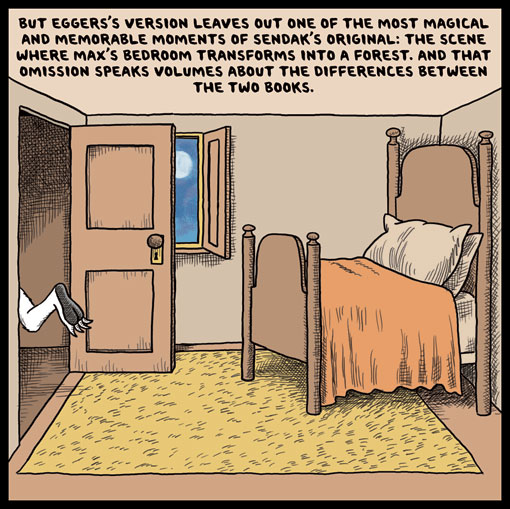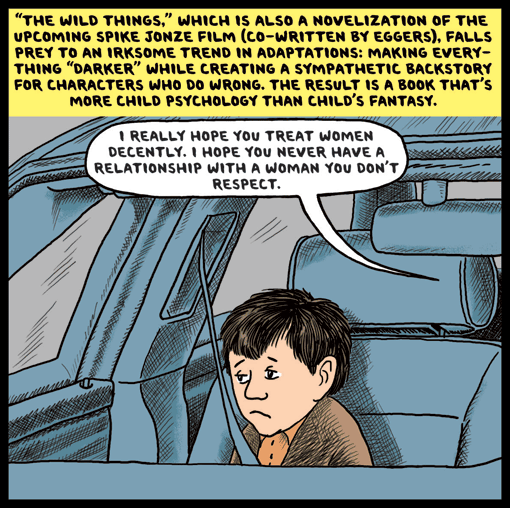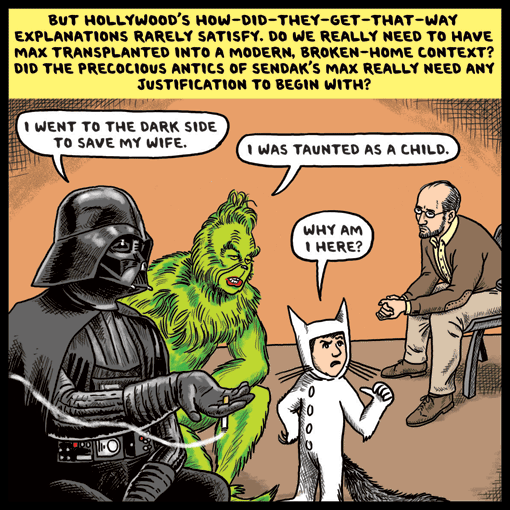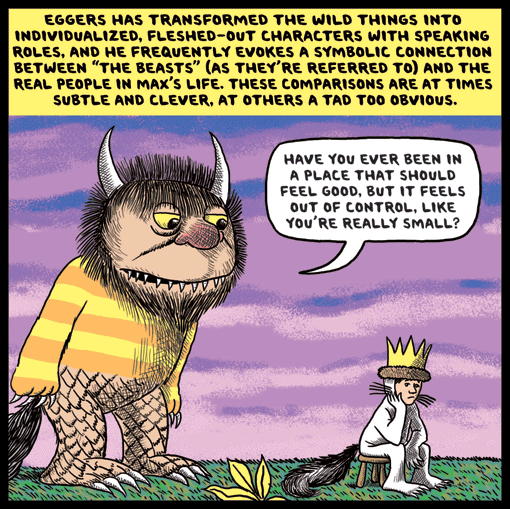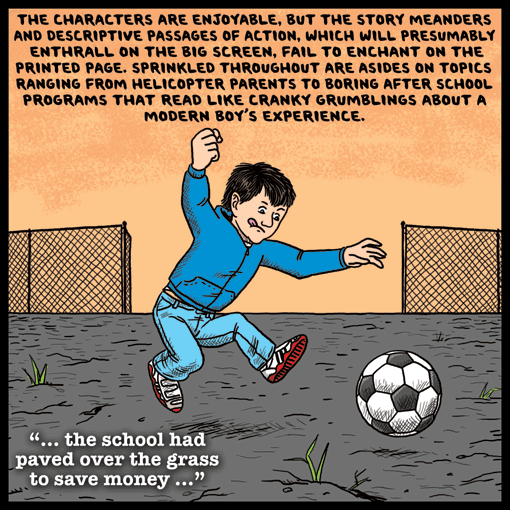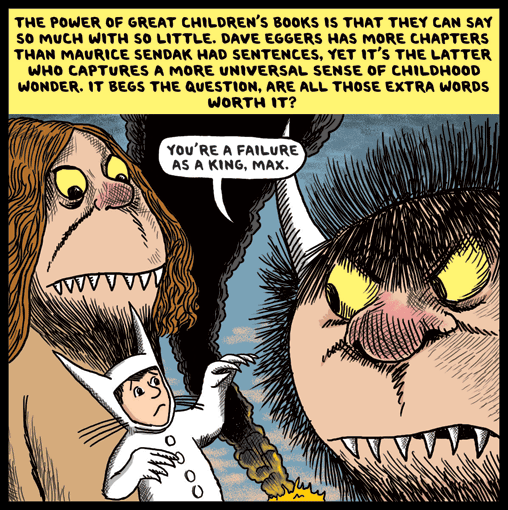 To see the review as a single image, click here.
Cick here to buy The Wild Things.
---
Ward's Drawn to Read appears monthly in the Barnes & Noble Review. Click here to see the complete Drawn to Read archive.