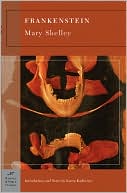 Last week, Random House asked about undateable book characters and the #undateableinlit hashtag took off on Twitter. Below are some of our favorite tweets (and Huffington Post Books' too), but we decided to add a twist: a multiple choice quiz. Match the tweets below with the right books and come to Facebook or Twitter with your answers. And if you have any other suggestions, we'd love to hear them!
@cupofmaybe: head architect of my firm. into violent sex. unable to compromise.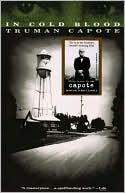 A.) In Cold Blood by Truman Capote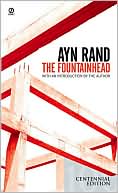 B.) The Fountainhead by Ayn Rand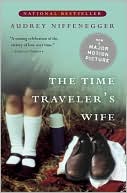 C.) The Time Traveler's Wife by Audrey Niffenegger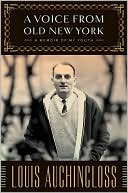 D.) A Voice from Old New York: A Memoir of My Youth by Louis Auchincloss
@kiarmdear: Leaves for 20 years, sleeps around with other women, tells a lot of whoppers.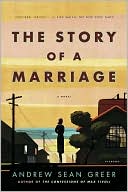 A.) The Story of a Marriage by Andrew Sean Greer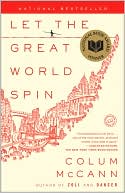 B.) Let the Great World Spin by Colum McCann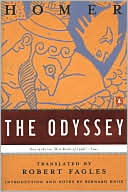 C.) The Odyssey by Homer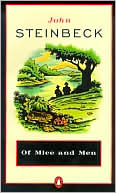 D.) Of Mice and Men by John Steinbeck
@SainteEph: Take-charge lady. Bit of an OCD issue with hand-washing. Not great with kids.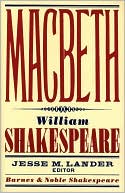 A.) Macbeth by William Shakespeare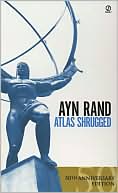 B.) Atlas Shrugged by Ayn Rand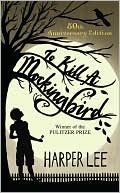 C.) To Kill a Mockingbird by Harper Lee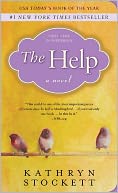 D.) The Help by Kathryn Stockett
@MzCadi1: refuses to grow up & lives among fairies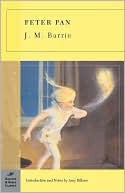 A.) Peter Pan by J. M. Barrie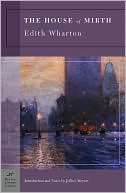 B.) The House of Mirth by Edith Wharton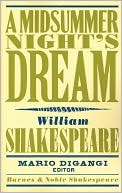 C.) A Midsummer Night's Dream by William Shakespeare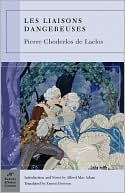 D.) Dangerous Liaisons by Pierre Choderlos de Laclos
@TheJewgro: You might end up a stain his East Side dry cleaner can't get out
A.) Le Divorce by Diane Johnson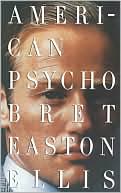 B.) American Psycho by Bret Easton Ellis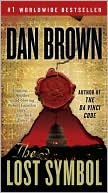 C.) The Lost Symbol by Dan Brown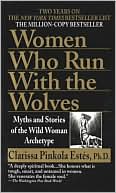 D.) Women Who Run with the Wolves: Myths and Stories of the Wild Woman Archetype by Clarissa Pinkola Estés
@Chrisbookarama: I ask him out. He says, "I would prefer not to."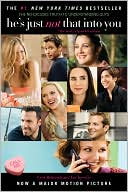 A.) He's Just Not That Into You: The No-Excuses Truth to Understanding Guys by Greg Behrendt and Liz Tuccillo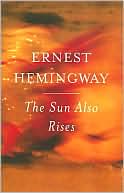 B.) The Sun Also Rises by Ernest Hemingway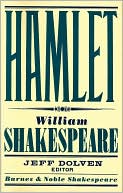 C.) Hamlet by William Shakespeare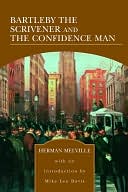 D.) Bartleby, the Scrivener by Herman Melville
@rosajurjevics: More interested in whale and revenge than women (or men).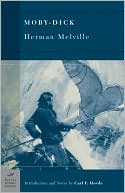 A.) Moby-Dick by Herman Melville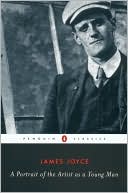 B.) A Portrait of the Artist as a Young Man by James Joyce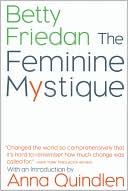 C.) The Feminine Mystique by Betty Friedan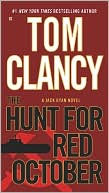 D.) The Hunt for Red October by Tom Clancy
@CHI_Elizabeth: Accessorizes with an albatross.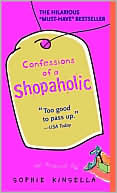 A.) Confessions of a Shopaholic by Sophie Kinsella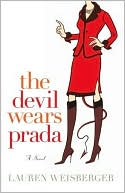 B.) The Devil Wears Prada by Lauren Weisberger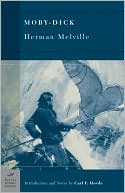 C.) Moby-Dick by Herman Melville
D.) The Rime of the Ancient Mariner by Samuel Taylor Colleridge
@olinj: Hobbies include grave robbing, corpse reanimation and arctic exploration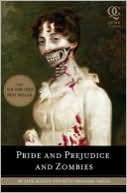 A.) Pride and Prejudice and Zombies by Seth Grahame-Smith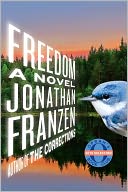 B.) Freedom by Jonathan Franzen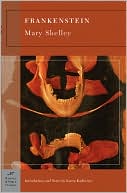 C.) Frankenstein by Mary Shelley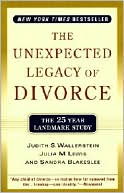 D.) The Unexpected Legacy of Divorce: A 25-Year Landmark Study by Judith S. Wallerstein, Julia M. Lewis, and Sandra Blakeslee
@geekdame: Possibly autistic drug addict obsessed with crime who plays dangerous games and prefers the company of his biographer.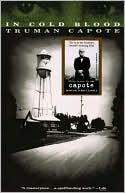 A.) In Cold Blood by Truman Capote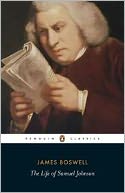 B.) The Life of Samuel Johnson by James Boswell
C.) Richard M. Nixon: A Life in Full by Conrad Black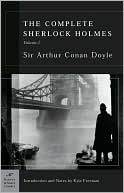 D.) The Complete Sherlock Holmes, Vol. 1 by Sir Arthur Conan Doyle