Kids' Books: Ages 9-12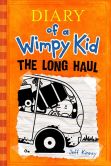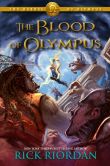 Hardcover
Gaea's army of giants has risen--stronger than ever--in this thrilling follow up to
The House of Hades
.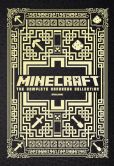 Hardcover
Minecraft's four handbooks are available in a stunning, gold-foiled boxed set! This ultimate collection includes the Essential Handbook, Redstone Handbook, Combat Handbook, and Construction Handbook. Each contains helpful tips and information from the creators themselves.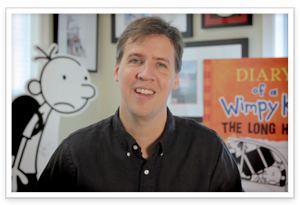 Road trip! Greg Heffley and his family hit the highway in this ninth book in the bestselling Diary of a Wimpy Kid series. Click on the video to learn more from series author-illustrator, Jeff Kinney.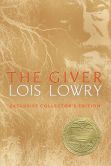 Hardcover
This edition of Lois Lowry's classic dystopian novel features a Q&A with the author, her reflection on the creation of
The Giver Quartet
, and a striking gold-foil jacket. The film adaptation of the book comes to DVD and Blu-ray this fall.
See More in the Giver Quartet

Paperback

Mass Market Paperback

Hardcover
By Chris Colfer
Through the mysterious powers of a book of stories, twins Alex and Conner are swept up in an adventure that combines our modern day world with the realm of classic fairytales. The third book in the series,
A Grimm Warning
, is
on sale now
!
Top Fantasy & Adventure Picks for Young Readers
As the Devourers attempt to destroy humankind, the future of the planet rests on the slender shoulders of four 11-year-olds who can channel the wolf, leopard, panda, and falcon that can save the world.
Favorite Series and Authors
Shop Books by Featured Subjects