Kids' Books: Ages 9-12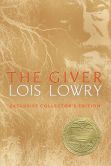 Hardcover
This edition of Lois Lowry's classic dystopian novel features a Q&A with the author, her reflection on the creation of
The Giver Quartet
, and a striking gold-foil jacket. A film adaptation of the book arrives in theaters this summer.
See More in the Giver Quartet

Paperback

Mass Market Paperback

Hardcover
Memories of The Giver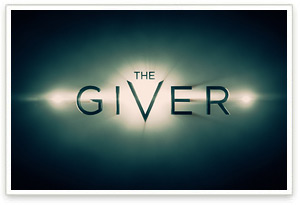 From Leading Voices in Children's Literature
Authors Jack Gantos, Laurie Halse Anderson, and others share their thoughts on Lois Lowry's classic novel,
The Giver
. A film adaptation of the book arrives in theaters this summer.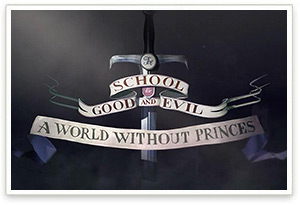 Watch the Trailer
In the epic sequel to the
New York Times
bestseller for young readers, Sophie and Agatha are back, living out their Happily Ever After, but life isn't quite the fairy tale they expected. A war is brewing, and a dangerous enemy is rising.
The B&N Exclusive Edition
includes a double-sided poster featuring a Gallery of Magic and a map of the School for Good and Evil!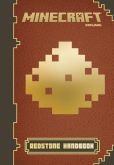 More Minecraft Official Handbooks
Learn how the Warrior Clans came to be...
For many moons, a tribe of cats has lived near the top of a mountain, where prey is scarce and seasons are harsh. When a mysterious vision reveals a land filled with food and shelter, a group of brave cats sets off in search of a better home. But great dangers await them.
As the Devourers attempt to destroy humankind, the future of the planet rests on the slender shoulders of four 11-year-olds who can channel the wolf, leopard, panda, and falcon that can save the world.
Favorite Series and Authors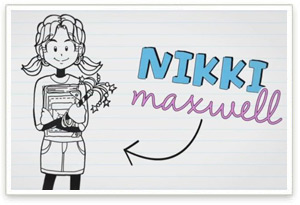 When Nikki Maxwell, star of the
Dork Diaries Series
, isn't writing in her diary, she loves to read. Click on the video to find out about some of her favorite books.
Coming Soon:
Dork Diaries #7 (B&N Exclusive Edition)
Pre-Order Now
Percy Jackson Returns in The Blood of Olympus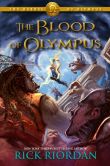 Hardcover
Gaea's army of giants has risen--stronger than ever--in this thrilling follow up to
The House of Hades
.
Pre-order
the next explosive volume of Rick Riordan's Heroes of Olympus Series today.
Shop Books by Featured Subjects