HBO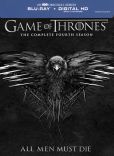 Game of Thrones: The Complete Fourth Season
In this thrilling fourth season based on George R.R. Martin's bestselling books, the Lannisters' control over the Iron Throne remains intact, but can they survive their own egos as well as the ongoing threats around them?
Up to 50% Off Select HBO Films
Watch a Trailer for Game of Thrones Season Four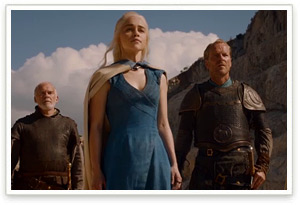 Enjoy this trailer from HBO while browsing our collection of Game of Thrones books, NOOK books, dvds, digital video content, and more!