Magic Tree House

Join us for an adventure!
Explore our collection of Magic Tree House chapter books and Fact Trackers
The Latest in the Magic Tree House Series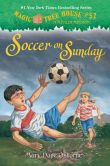 Mary Pope Osborne Looks Back on 20 Years of MTH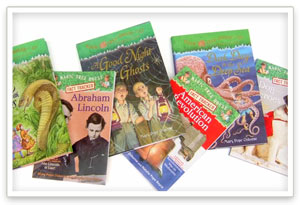 It has been over 20 years since the first Magic Tree House book was published! With over 70 titles in print and over 100 million books sold worldwide, Magic Tree House has become one of the most popular chapter book series ever published. In this video, series creator Mary Pope Osborne, along with her Fact Tracker co-authors Will Osborne and Natalie Pope Boyce, reflect on the 20th anniversary milestone.