.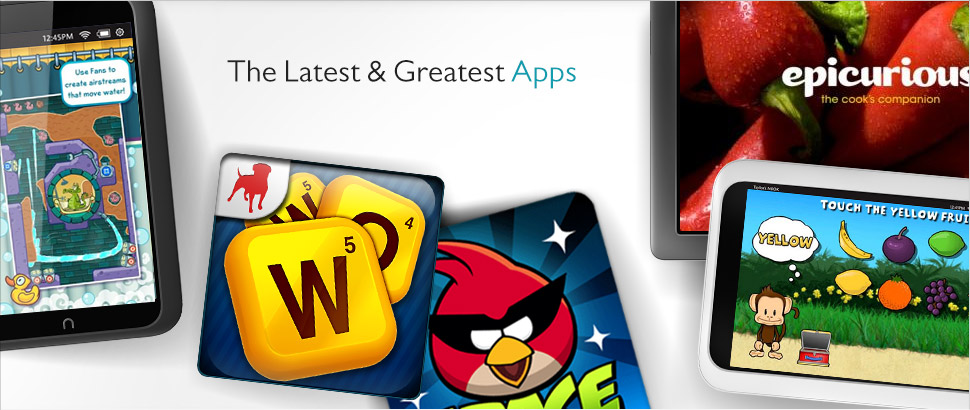 Stay entertained, organized, and up-to-date with the newest, most popular apps on NOOK. Whether you're into art, fashion, food, games, or travel NOOK has the apps to fit your interests.
Want to try before you buy? NOOK has you covered. Get FREE trial versions of games and lifestyle apps like Mahjong Solitaire and ForeverMap 2, and take them for a spin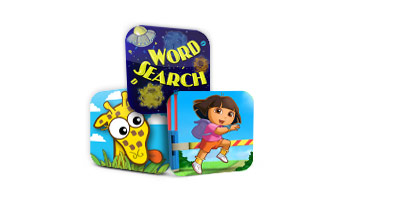 NOOK is a terrific tool for teaching. Our extensive collection of fun, educational apps helps kids of any age and ability develop their reading, math, and general cognitive skills. When learning feels like playtime, it's a win for parents and kids alike.
Hulu Plus is a trademark of Hulu LLC.
NOOK, NOOK Color, NOOK Tablet, NOOK Apps are trademakrs of Barnes & Noble. Other trademarks are the property of their respective owners.