The NOOK Book Store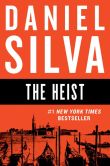 More Great New Releases...

NOOK Book (eBook)

NOOK Book (eBook)

NOOK Book (eBook)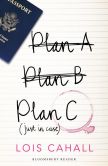 NOOK Book (eBook)
It's never too late to make a change...right? In Lois Cahall's charming comical debut novel, single mother Libby Crockett has been through a lot, and knew she had to make some changes in her life. After a divorce, she moves on to a new life with a new love and adds a change of scenery for good measure. But it might be time to throw caution to the wind and move on to Plan C…just in case.
Be sure to visit the NOOK Daily Find tomorrow for another great book at a great price.
Save 75% Today
$1.99
| | |
| --- | --- |
| List Price | $7.99 |
| You Save | $6.00 |
New Divergent Stories from Veronica Roth
See All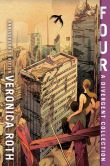 NOOK Book (eBook)
This collection of highly-anticipated stories told by fan-favorite character Tobias are now available! Explore the world of Divergent with books for each faction, music and more--
shop now.
More Divergent NOOK Books...

NOOK Book (eBook)

NOOK Book (eBook)

NOOK Book (eBook)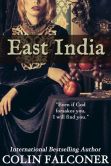 Michiel van Texel was just a soldier--a sergeant in the Dutch East India Company's army--on his way from Amsterdam to the Indies to fight the Mataram when he met Cornelia Noorstrandt. Such a woman was far above the likes of him. When their great ship founders far from home, surviving the Houtman Rocks is the least of their worries. As they battle to survive and the bravest and the best reveal themselves for what they are, Cornelia's only hope is a mercenary in a torn coat who shows her that a man is more than just manners and money.