.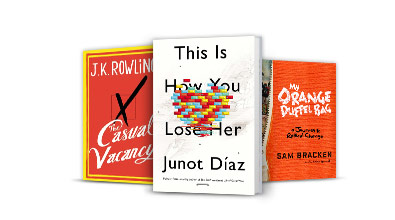 Explore millions of choices from bestsellers to classics, and romance to mysteries. With new titles arriving every day, better browsing, and personalized recommendations, it's easy to find great reads on NOOK.

Shop an amazing selection of books - including 1 million free titles. With most costing $9.99 or less, it's easy to stock up on your favorites. We also have a large selection of popular titles under $5. Our NOOK Daily Find™ brings you a great book at a great price every day and our FREE Fridays™ let you explore a new title at no cost every week.

Looking for your next great read? We can help you with that. NOOK IQ's revolutionary discovery engine learns what you like to read and browse, then uses that information to bring you spot-on, ultra-personalized recommendations of books we know you'll love.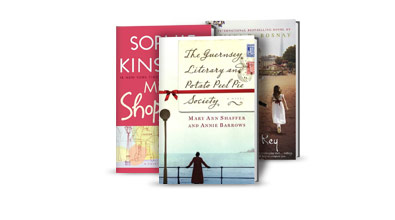 NOOK Channels are the easiest and best way to find what you love. One hundred years of bookseller knowledge go into our handpicked collections of books, magazines, and apps that speak to your interests. There are over 300 channels— and counting— so find your favorites and follow them for inspiration.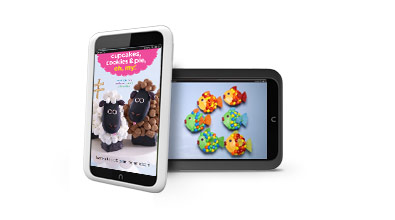 Experience your favorite novels, non-fiction, and more in a whole new way with animated illustrations, built-in video, and other unexpected extras.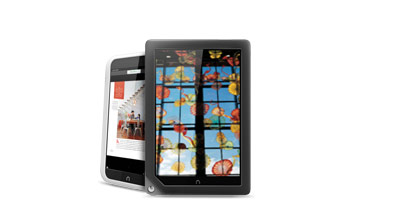 Cookbooks, art books, photography books & more. A whole new category of NOOK Books carefully crafted to retain all the precision and beauty of their stunning print versions. Zoom in on photos and graphics, look up words & easily scroll through pages with just a touch.
NOOK, NOOK Channels, NOOK IQ, NOOK Books, NOOK Daily Find, FREE Fridays and PagePerfect are trademarks of Barnes & Noble. Other trademarks are the property of their respective owners.