.

Follow the adventures of Batman, Captain America, Spiderman & all your other favorite characters. Now with offerings from both DC Comics & Marvel, as well as other publishers like Dark Horse, Image & many more, NOOK has the #1collection of digital comics.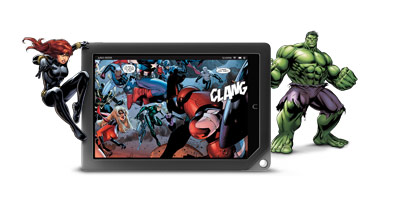 NOOK Comics™ will wow you. Our new Zoom View technology gives a panel-by-panel view of the story with exciting graphics in stunning color that jump off the page. With 3-D page turns and easy-to-use navigation, an extraordinary comic experience gets even better.
With thousands of titles on offer and new ones being added all the time, there's never been more Manga at NOOK Comics. Plus, read it the way it's supposed to be read— with authentic right to left page turning— a feature that's unique to NOOK.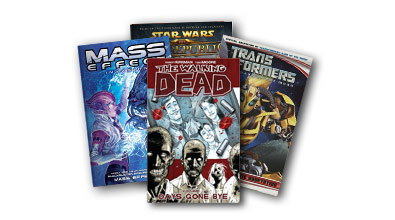 Found something new and want to learn more? NOOK Comics has it covered-sample any title FREE before you buy!
NOOK and NOOK Comics are trademarks of Barnes & Noble. Other trademarks are the property of their respective owners.
Watchmen, Justice League Volume 1: Origin, and Batman, Volume 1: The Court of Owls TM & © 2012 DC Comics. X-Men: Season One, Black Widow, and The Incredible Hulk TM & © 2012 Marvel & subs.