.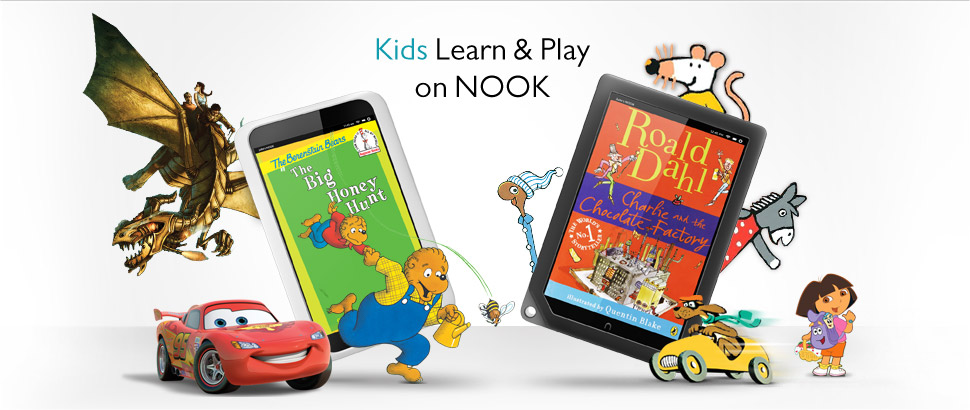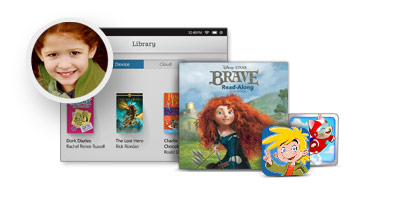 NOOK HD
lets parents create custom profiles for kids, including a personalized library they can fill with books, games & apps featuring all the characters they love. Hours of reading and learning now seem like playtime - and that's something parents will love, too.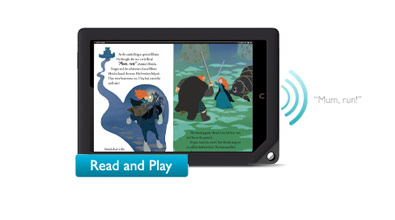 Books come to life with Read and Play™! Kids learn and make connections by interacting with characters and playing fun activities built right into the stories. Even the youngest readers can be independent. With the tap of a button, Read To Me™ lets them hear their favorite books read aloud.
Beyond the interactive picture books and kids' classics, NOOK Kids™ also has an extensive selection for early readers and tweens. With mysteries, humor, drama & adventure, plus non-fiction from such brands as Sports Illustrated Kids & National Geographic Kids, NOOK Kids grows along with your child.

The characters and series kids love most are on NOOK. Younger kids can enjoy hands-on fun with Dora the Explorer, Disney's Cars & Brave, and My Little Pony. Older kids can explore the worlds of Rick Riordan, J.K. Rowling & more in chapter books or in an entire series.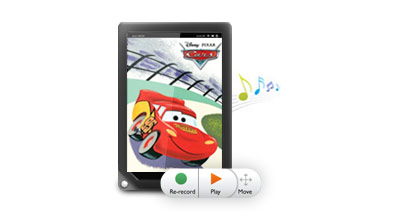 Read and Record™ puts a twist on storytime when families add their own narrations. Kids have fun recording their favorites by voicing different characters, and parents can personalize bedtime stories for kids to hear whenever they want.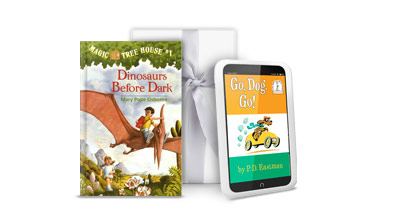 NOOK Kids' books make wonderful, instant gifts! Grandparents can easily connect with far-away family by giving eGifts to every grandkid on their list. All your gift recipient needs is a parent with an email address and a way to read
NOOK Books
™.
Go, Dog. Go! © 1961 by P.D. Eastman, copyright renewed 1989 by Mary L. Eastman. All rights reserved.

Brave Read-Along Storybook, Cars, Toy Story 3, and Winnie the Pooh: Party in the Wood Art © Disney.

NOOK, NOOK Profiles, NOOK Kids, Read and Play, Read To Me, Read and Record are trademarks of Barnes & Noble. Other trademarks are the property of their respective owners.