.

.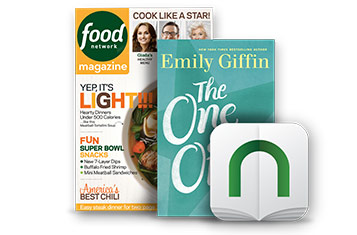 4 Free Magazines & a Sneak Peek
at 4 Upcoming Books
When you download the FREE NOOK Reading App. Visit NOOKapp.com from your smartphone
or tablet to get started. Offer applies only to new digital customers.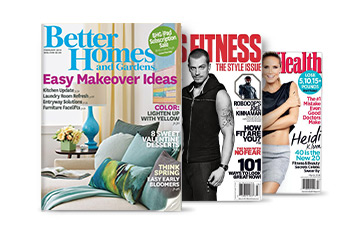 Huge Savings! Two Days Only
Save 50% on subscriptions to popular magazines and enjoy an entire year of issues for as low as $3.99. Offer ends 3/16.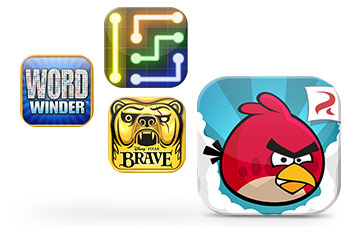 Special Collection of Must Have Games
Whether you're into adventures or word puzzles, classic games or drawing, the whole family can have fun with NOOK Apps.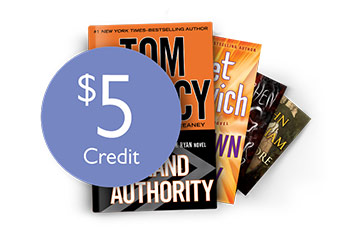 Get a $5 Credit to the NOOK Store®
With the purchase of every new NOOK, we'll give you a $5 credit to spend on any of our 3 million books, magazines, and more in the NOOK Store.
NOOK, NOOK 1st Edition, NOOK Simple Touch, NOOK Color, NOOK Tablet, NOOK Books, NOOK Apps and Free Fridays are a trademark of Barnes & Noble. All other trademarks are the property of their respective owners.

Ice Age: Continental Drift © 2012 Twentieth Century Fox Film Corporation. All rights reserved.