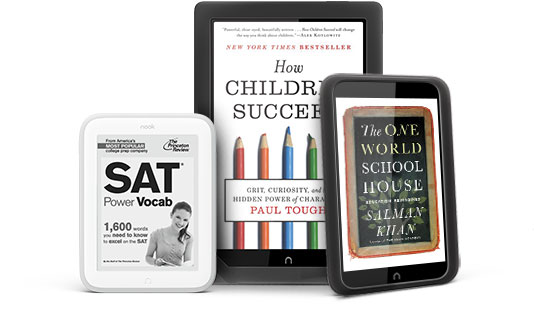 NOOK is helping educators and students in today's 21st Century Classroom. With free content management, special savings on orders of 10 or more NOOKs, and purchase order payment options, educators will find the tools they need to engage students, improve performance and teach the Common Core State Standards.
Email us
for special savings on orders of 10 or more NOOK devices.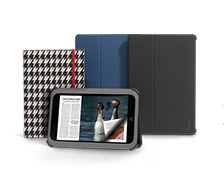 NOOK covers, styluses and screen protectors to keep your NOOK secure and reduce finger smudges.

Charging carts to charge multiple NOOKs at once.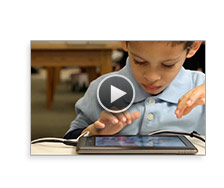 See how you can use NOOK to introduce technology to your classroom and plug your students into the world around them.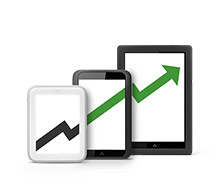 See which NOOK Books and NOOK Apps educators are using in their classrooms today.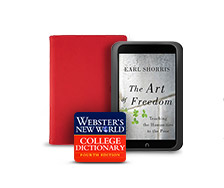 Compare the features of our different NOOKs and determine which one best suits the needs of you and your students.
*From The New York Times, November 29, 2012 © 2012 The New York Times. All rights reserved. Used by permission and protected by the Copyright Laws of the United States. The printing, copying, redistribution, or retransmission of this Content without express written permission is prohibited.